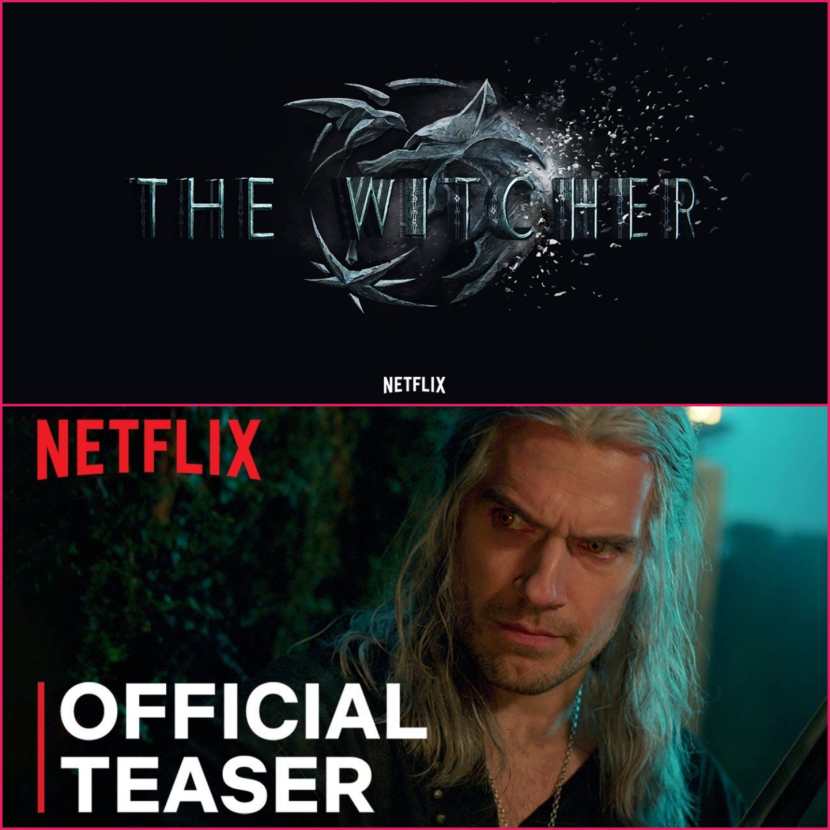 Netflix just released an official teaser for its upcoming tv-show The Witcher Season 3!
Follow Geralt, Ciri, and many other heroes in their quests this summer!

The new Witcher season begins on June 29th!

Stay tuned!
Check the video now!
Netflix is one of the world's leading entertainment services with 231 million paid memberships in over 190 countries enjoying TV series, films and games across a wide variety of genres and languages. Members can play, pause and resume watching as much as they want, anytime, anywhere, and can change their plans at any time.