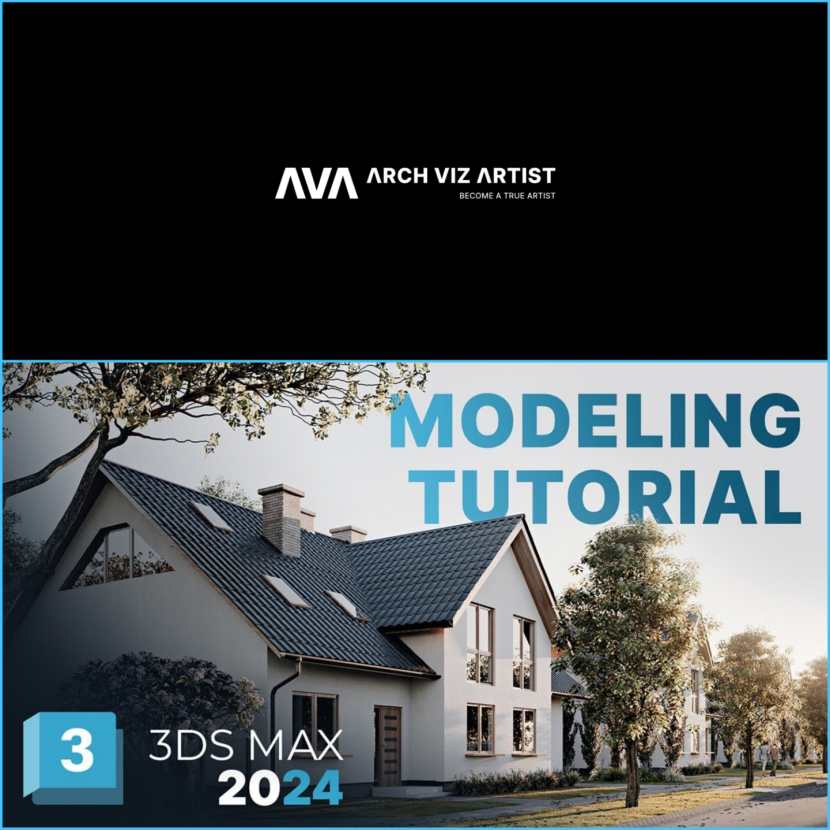 Arch Viz Artist just released a very cool modeling tutorial showcasing the new 3DS Max 2024 Boolean Modifier!
Follow Aga in this new exciting tutorial and learn new amazing features that 3DS Max 2024 has brought to us!

⏱️ Timestamps

0:00 Intro
0:25 Operations
01:27 Use Live Reference
2:00 Operands List & Extra Options
4:49 Options roll-out
5:44 Display roll-out
5:58 Create roll-out
6:04 Extra Options (Align Pivot)
6:13 Boolean Modifier workflow
Check the video now!
Arch Viz Artist is dedicated to sharing knowledge of architecture, graphics, and architectural visualization.