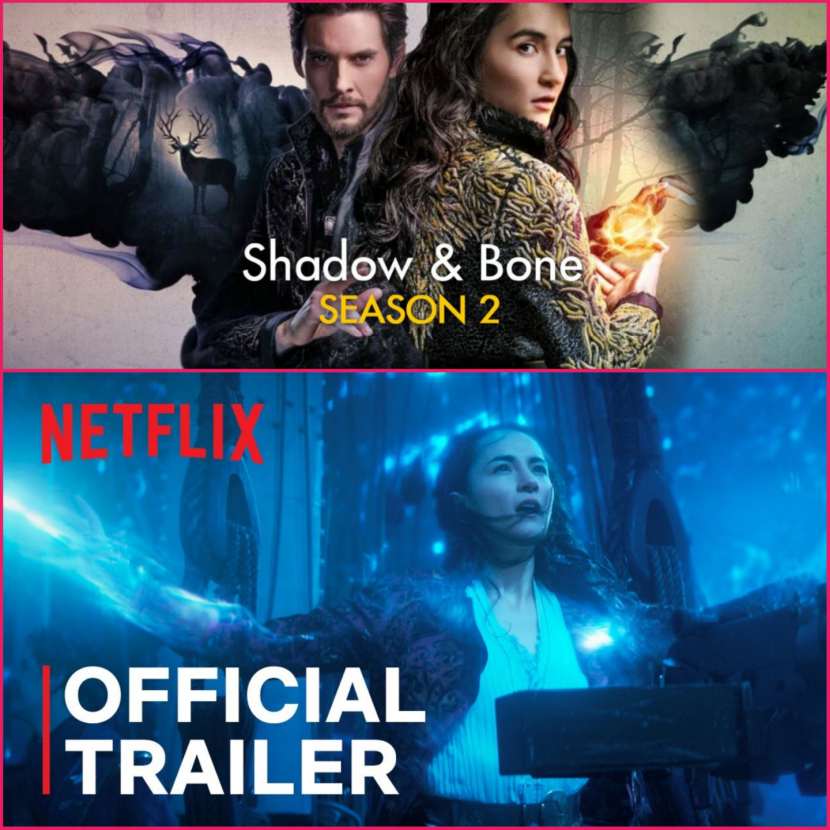 Netflix recently released an official trailer for its upcoming saga Shadow and Bone Season 2.
To stand a fighting chance against General Kirigan and his seemingly indestructible new army, Alina Starkov, and Mal Oretsev rally their own powerful new allies and begin a continent-spanning journey to find two mythical creatures that will amplify their powers.

Back in Ketterdam, a chance at a deadly heist sends the Crows once again on a collision course with the legendary Sun Summoner.

Shadow and Bone Season 2 premieres March 16, 2023, only on Netflix.

Stay tuned!

Enjoy watching! Now!
Netflix is the world's "home cinema" amusement with 208 million paid members in over 190 countries. Documentaries and feature films over a wide assortment of genres and languages. Members can watch as much as they need, anytime, anyplace, on any internet-connected screen.