Wednesday, February 9th, 2022: 3D Film News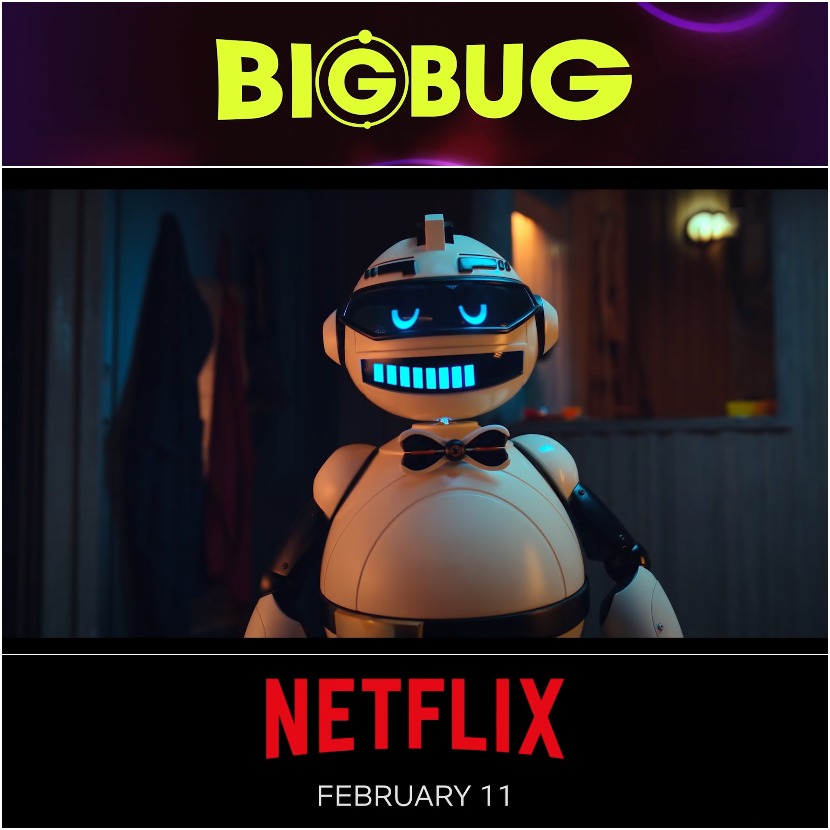 Netflix has released the official trailer of "Big Bug" which will be streamed on the 11th  of February 2022.
The story of this movie happens in the future, the year 2045 when humans ceded most of the tasks to AI droids. A group of bickering suburbanites is stuck together when household robots locked them in for the sake of their own safety.
Enjoy watching this epical Sci-Fi trailer below:
Netflix is the world's "home cinema" amusement with 208 million paid members in over 190 countries. Documentaries and feature films over a wide assortment of genres and languages. Members can watch as much as they need, anytime, anyplace, on any internet-connected screen.