Tuesday, February 8th, 2022: 3D Community News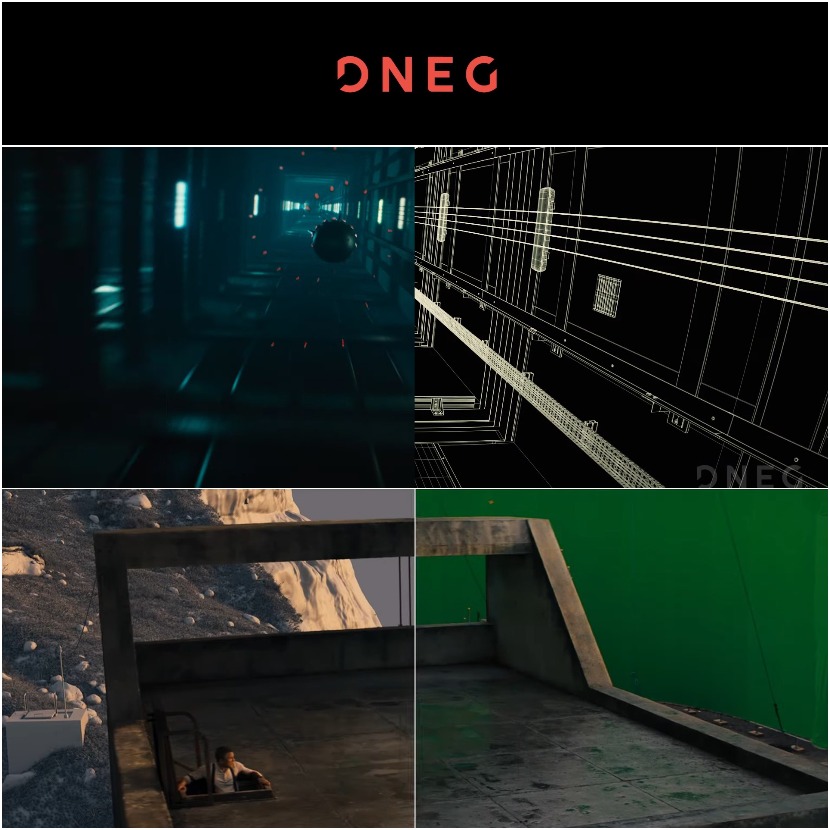 DNEG has recently released a VFX breakdown for James Bond's "No Time To Die" movie. It has accomplished an amazing job to bring this blockbuster to life, creating marvelous CGI shots composited with live-action footage.
In this VFX breakdown, DNEG reveals many shots such as explosions, gun and martial art fights, and CGI Jets flying in the air with live actors inside. As the team described "From soaring gliders to sinking trawlers to a thrilling and emotional climax."
No Time To Die is the latest part of the James Bond 007 franchise movie in which James helps his friend during a rescue mission.
Enjoy watching this behind-the-scenes thrilling VFX breakdown below:
DNEG is a British motion picture, visual effects, and computer animation company that was founded in 1998 in London. It is one of the world's leading visual effects and animation studios for feature films and television. It has over 20 years of experience in the market and It's honored to have won six, out of the last ten, Academy Awards for 'Best VFX'.