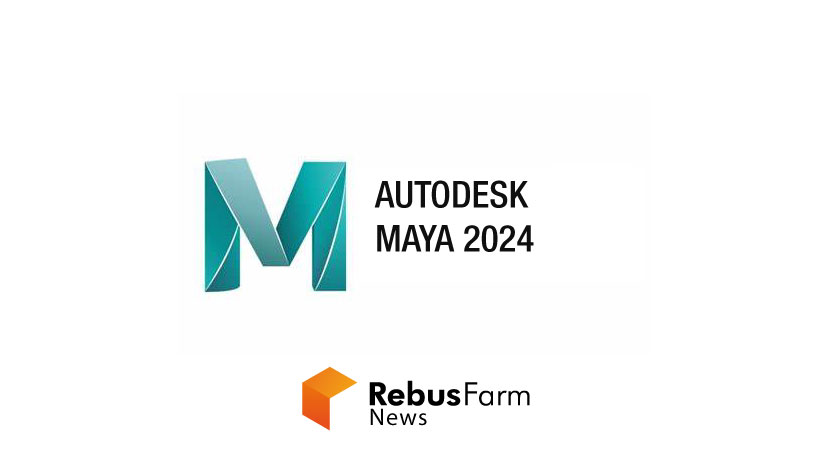 You can now use the latest version of Maya 2024 at RebusFarm.
About the update
The update is wide-ranging, providing significant improvements to the software's retopology toolset, adding a new USD-based material authoring system, and new brush-based workflows for sculpting animation curves.
Additionally, the release offers native Apple Silicon support, allowing the core application, the Bifrost multiphysics plugin, and the MtoA plugin for the Arnold renderer to run natively on Macs with M1 and M2 processors.
Maya 2024 introduces new options for Retopologize and Quad Draw, including Retopologize with Symmetry and new options for preserving edges.
There is also a new Unsmooth command for unsubdividing Catmull-Clark-subdivided meshes and support for the MikkTSpace standard for tangent space when baking normal maps.
LookdevX, a new toolset for creating USD shading graphs, is provided for look development artists. Animators get brush-based tools for sculpting animation curves, new features for removing keys, and a redesigned Time Slider. There are also improvements to weight painting and deformation for character riggers and animators. The multiphysics simulation plugin, Bifrost, has been updated with the addition of gel simulation in the MPM solver.
Finally, Maya's other key plugins, including USD for Maya, MtoA, and Substance in Maya, have all received updates.
Get started with your own renderings