Wednesday, April 27th, 2022: 3D Community News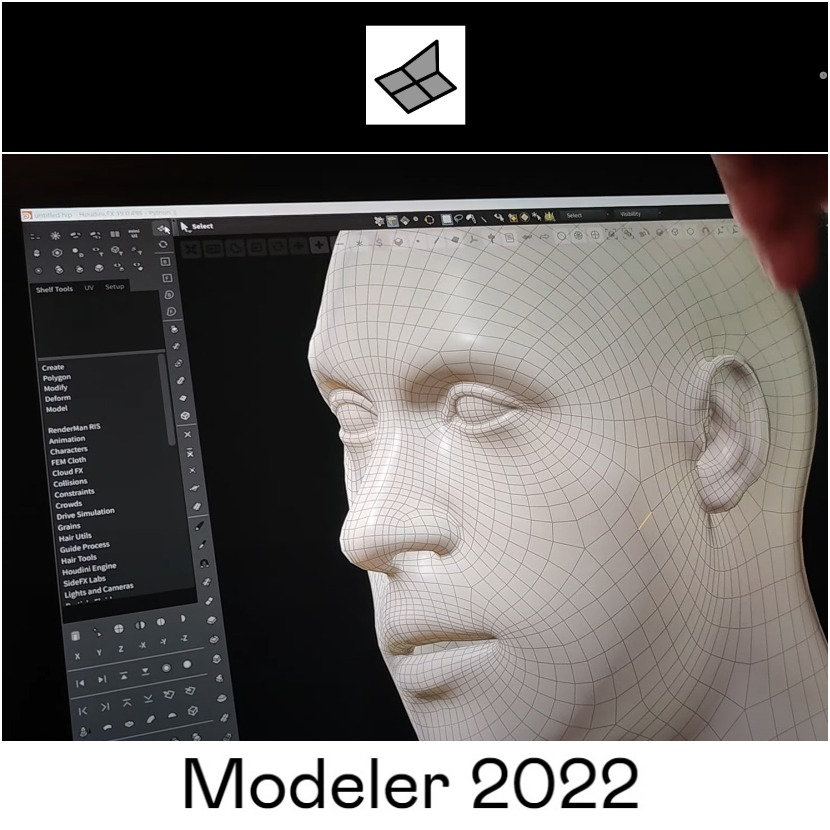 Alexey Vanzhula, the developer of the Modeler 2022 toolkit for Houdini, has redesigned the plugin core for easy to use experience for tablet users.
Some of the improvements are:
New UI python panel and view bar, to collect modeling tools and Houdini's shelf tools.
Customize your favorite radial menus and shelf tools.
Houdini window can be transparent for modeling on top images from OS desktop.
Pen double click works naturally as opposed to the standard behavior.
PolyPen new modeling features for better adaptivity for tablet users.
Bevel Pro can create bevels with a variable radius.
And a lot more.
Alexey first released this amazing toolkit in 2018, under the name of "Direct Modeling HAD" and it was later renamed DM.
You can get Modeler 2022, for $100 for personal use, $200 for university "Unlimited Places" or $400 for a studio with unlimited places as well.
Enjoy Watching this 4-minutes video presentation of Modeler 2022 now!
Alexey Vanzhula, from Poland, is a CG developer and creator of the Modeler toolset for Houdini.