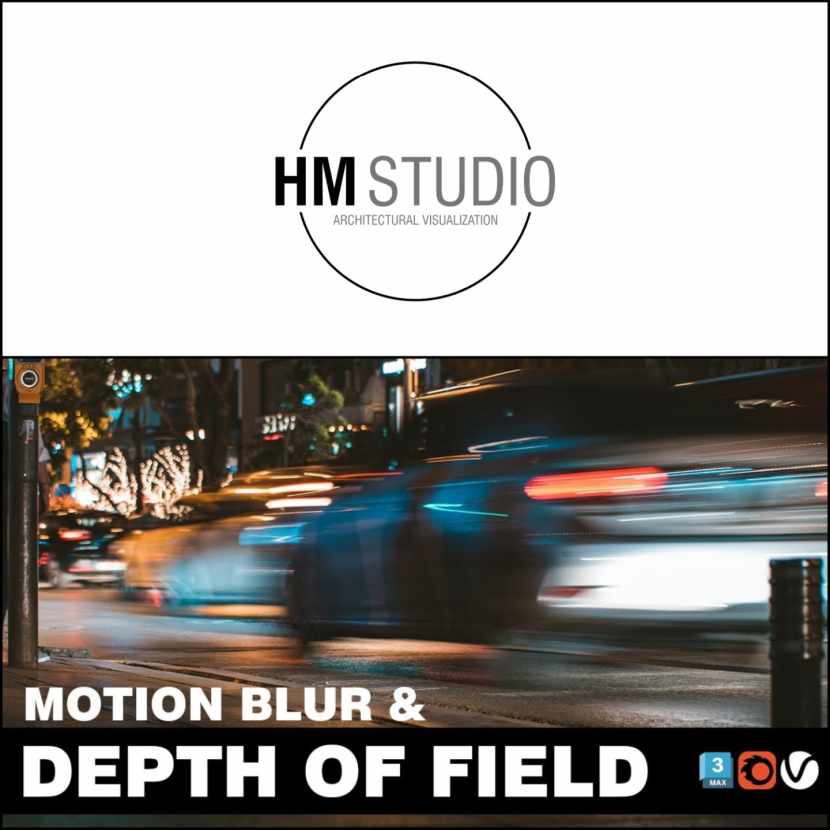 HM Studio released a really nice video, explaining how to master Motion Blur and Depth of Field in 3DS Max using both Chaos Corona and V-ray engines!
In this tutorial, you will go in-depth with these both topics - Motion Blur and Depth of Field.

It could be helpful for beginner photographers as well.

The demonstration is being held with the Chaos Corona engine, but the same principles apply to the V-Ray.

Check the video now!
HM Studio is a Youtube-based channel dedicated to CGI.