Thursday, May 26th, 2022: 3D Community News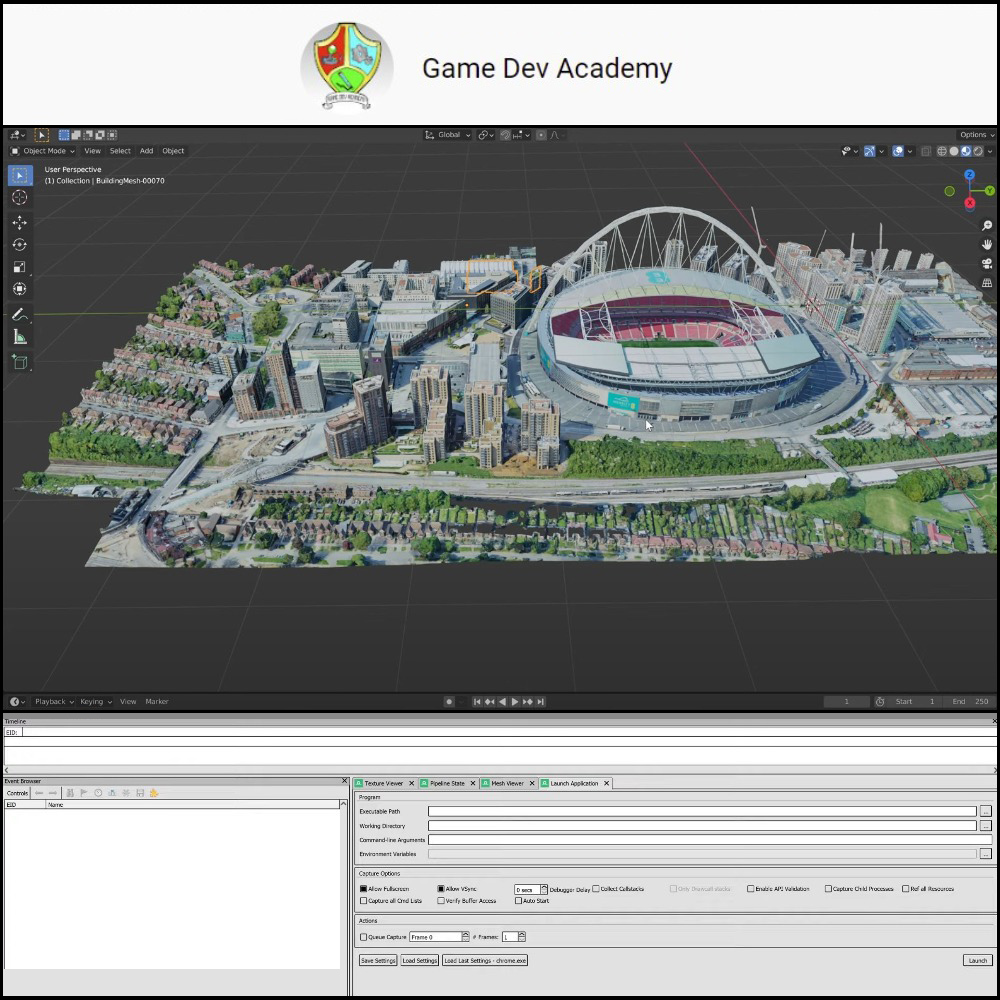 Game Dev Academy shared a handy tip on how to download the 3D models used in Google Maps & Google Earth so that you can use them in your scenes. It's a tip identical for aerial views, as for close-up shots, you probably need to tweak the models a lot! 
Enjoy watching the video tutorial now!