Monday, September 20th, 2021: 3D Community News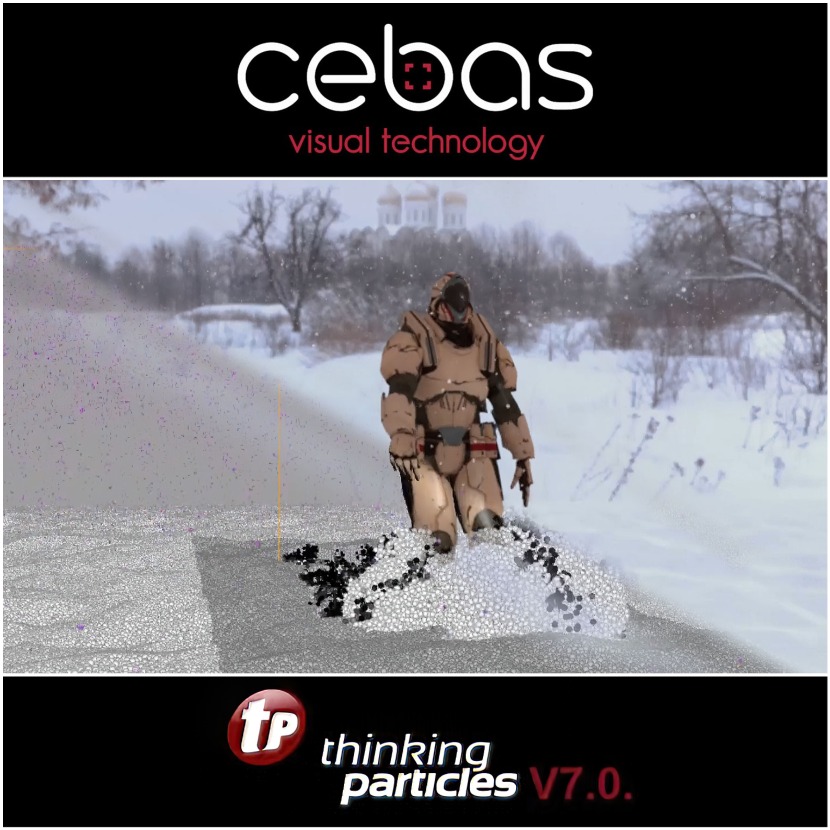 Cebas Visual Technology Inc. has just announced the release of the New Thinking Particles version 7.
The updated tool comes with a lot of new features, wrapping up some of them:
New material point method (MPM) solver.
A new grid-based system that speeds up the physically accurate simulation of real-world material properties.
A new cellular node designed to procedurally generate volumetric 3D patterns.
DX hardware-accelerated particle viewport display, which offers faster and better density perception of extensive particle simulations.
Core improvement for better memory management and multi-threading support.
And a lot more to expect.
According to the Early Beta-test feedback, there is an overall speed improvement in every aspect of the plugin, around 5x times and even 10x faster in some extreme cases.
Enjoy watching this "What's New" video below:
Cebas Visual Technology Inc. is a privately held software company headquartered in Victoria, British Columbia, Canada. They are famous for Thinking Particles, final toon, final render and PSD manager tools.