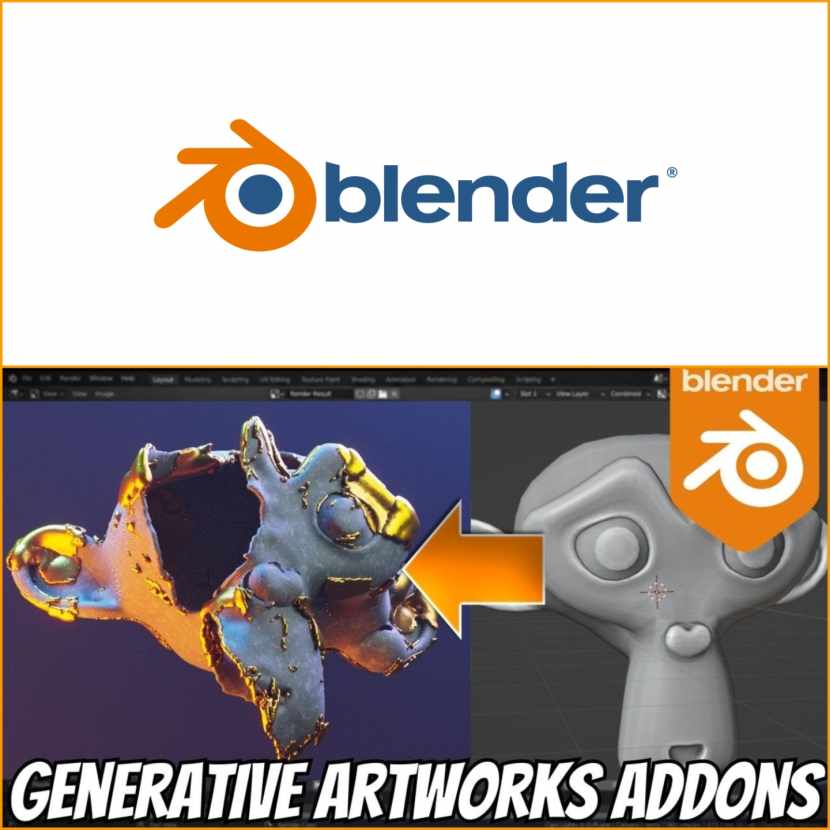 BlenderHub 2 just released a new video showcasing 12 new free addons for Blender to help you out!
Now we won't hold you up with a bunch of text and that stuff, instead here are the timestamps, and check for yourself :)

Timestamps:

00:00 intro
00:14 Cloud Shader
00:45 Pbr Library
01:07 Non-Destructive Modelling
01:35 CHALK STYLE Wireframe
02:07 KIT OPS 2
02:41 GeoCables
03:08 Pixel Art Rendering
03:32 Procedural Cloudscape Generation
03:56 By-Gen
04:52 Nature Clicker
06:11 Simple Tabs
07:18 Wiggle
Check the video now!

BlenderHub 2 is a YouTube channel dedicated to posting everything-related-to-Blender content.