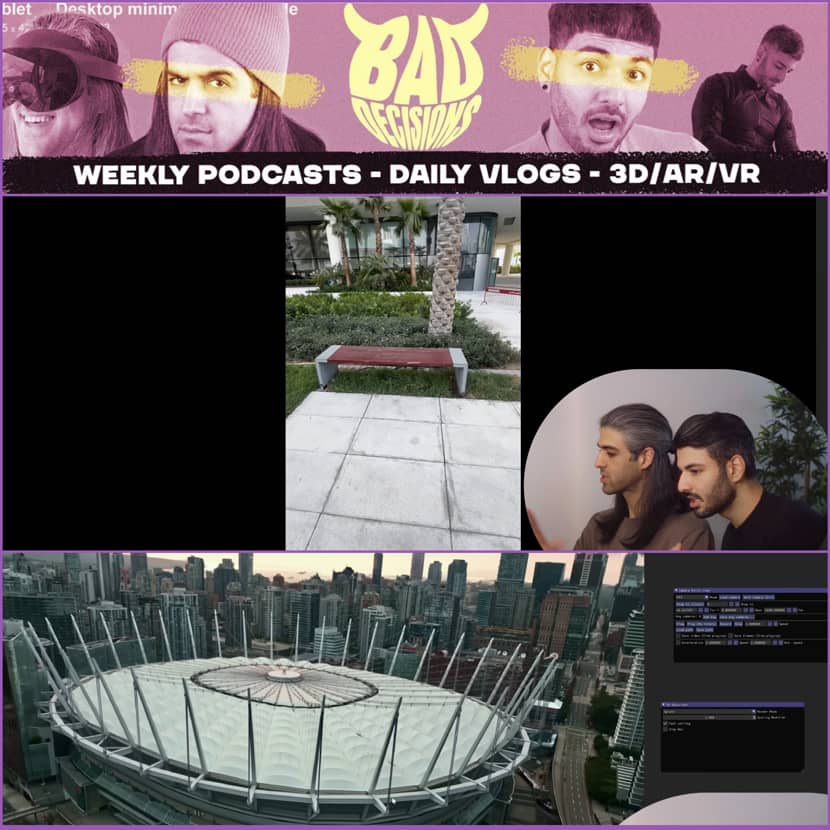 Is this 3D??? Bad Decisions Studio presents how 3D Gaussian splats, like NeRFs or photogrammetry methods, are a way to create a photorealistic 3D scene from a series of 2D images. Check it out!
The results are absolutely amazing. The article describing this method was published at SIGGRAPH last month. After watching a few videos, we knew we had to try it out for ourselves. They experimented with three different scenes: a day shot, a night shot, and an aerial drone shot.

For a closer look at this promising method and its tests just watch the videos below:


Bad Decisions Studio: Two brothers dropped everything to start their own creative studio, Bad Decisions, in Vancouver.