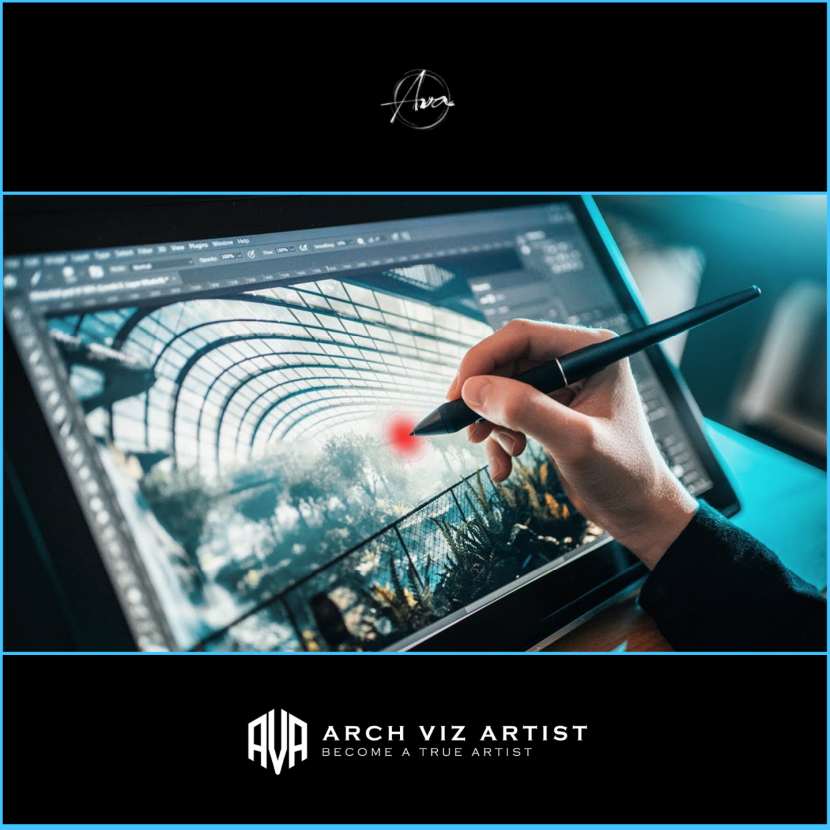 Arch Viz Artist released a new video tutorial explaining the possibilities of using tablets to create architectural visualizations.
In this article, Aga explains various ways of using tablets in your workflow.

Please check it out, we're sure it might be of interest to lots of you people :)

⏱️ Timestamps

0:00 Intro
0:22 Technical overview
4:38 Customization
6:18 Are tablets good for arch-viz?
Enjoy watching this awesome video tutorial now!
Arch Viz Artist is dedicated to sharing knowledge of architecture, graphics, and architectural visualization.