Tuesday, October 26th, 2021: 3D Community News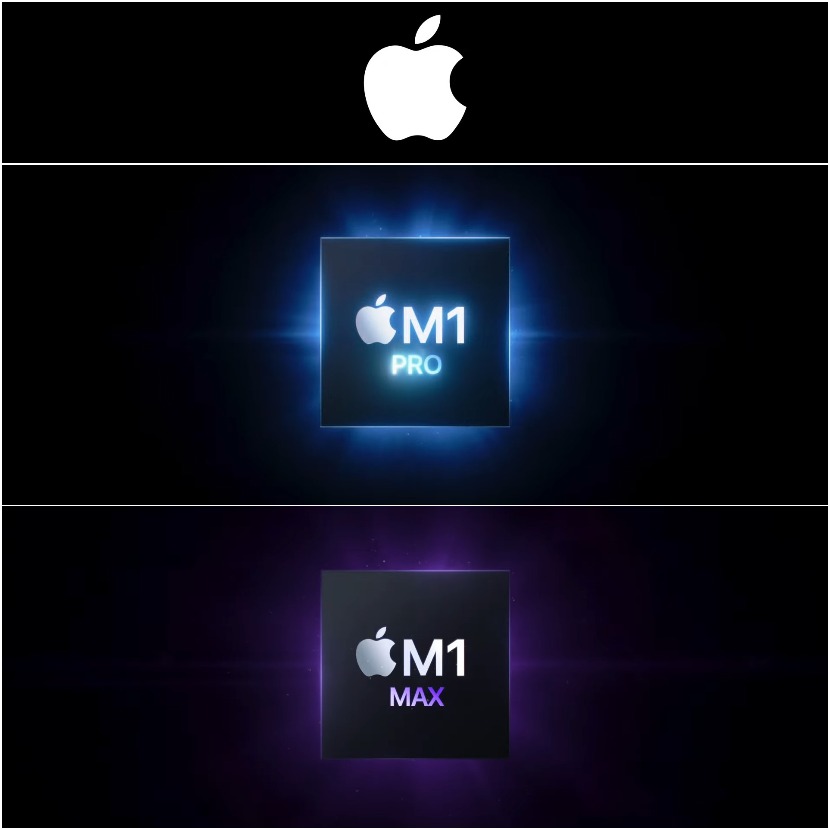 Apple has unveiled their latest Silicon Processors M1 Pro, and M1 Max built and designed especially for Mac Pro users.
The idea was to take the M1 processor silicon chip to higher performance levels by redesigning its architecture to double the performance in M1 Pro and four times faster in M1 Max while keeping low power consumption, which means less heat and more battery life.
Some of the Specs of M1 Pro:
32GB Unified memory.
200 GB/S memory bandwidth.
10 CPU cores.
16 GPU cores.
Some of the Specs of M1 Max:
64GB Unified memory.
400 GB/S memory bandwidth.
10 CPU cores.
32 GPU cores.
To some it up, more CPU cores, GPU cores, and memory mean higher performance and faster rendering. "Nearly three times speedier working on Cinema 4D and Redshift," as  quoted by Philip Losch (Chief Technology Officer at Maxon Computer, the developers of  cinema 4D and Redshift)
The M1 Pro and M1 Max processors are going to be shipped in the new 14-inch and 16-inch MacBook Pros, available from 26 October 2021, with a price range from $1,999 to $2,499.
Enjoy watching the fantastic Apple event and learn more about what's new at Apple Silicon.
Apple Inc is an American multinational technology company that specializes in computer software, online services, and consumer electronics. It is the world's largest technology company with total revenue of $274.5 billion in 2020 and, since January 2021, the most valuable company worldwide. Its famous products are MacBook, iPhone, and iPod.