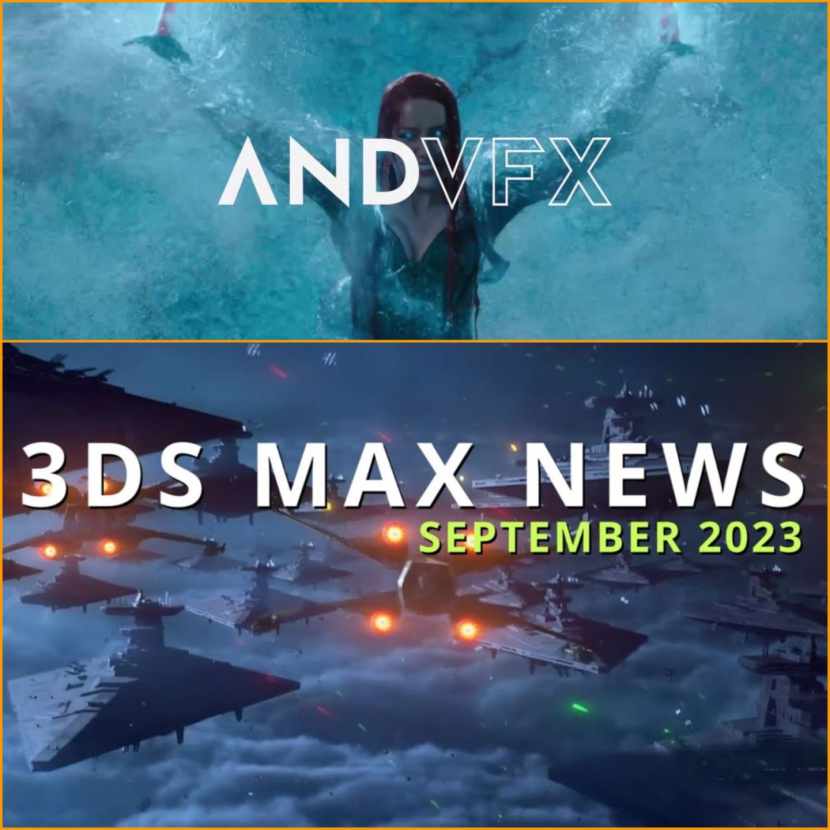 Eloi Andaluz Fulla aka AndVFX recently published a new video bringing us up to speed with the newest 3DS Max news and updates.
According to the video and many other sources, in September 2023, we had important improvements on USD in 3DS Max with a new update bringing important core functionality, and MaterialX!

More news and explanations are in the video so be sure to check it out!

Check the video now!

AndVFX (Eloi Andaluz Fulla) is a 
visual artist with over 15 years of experience in 3D - architecture, motion graphics, advertising, mappings, interactive installations, and movies.