Monday, April 25th, 2022: 3D Film News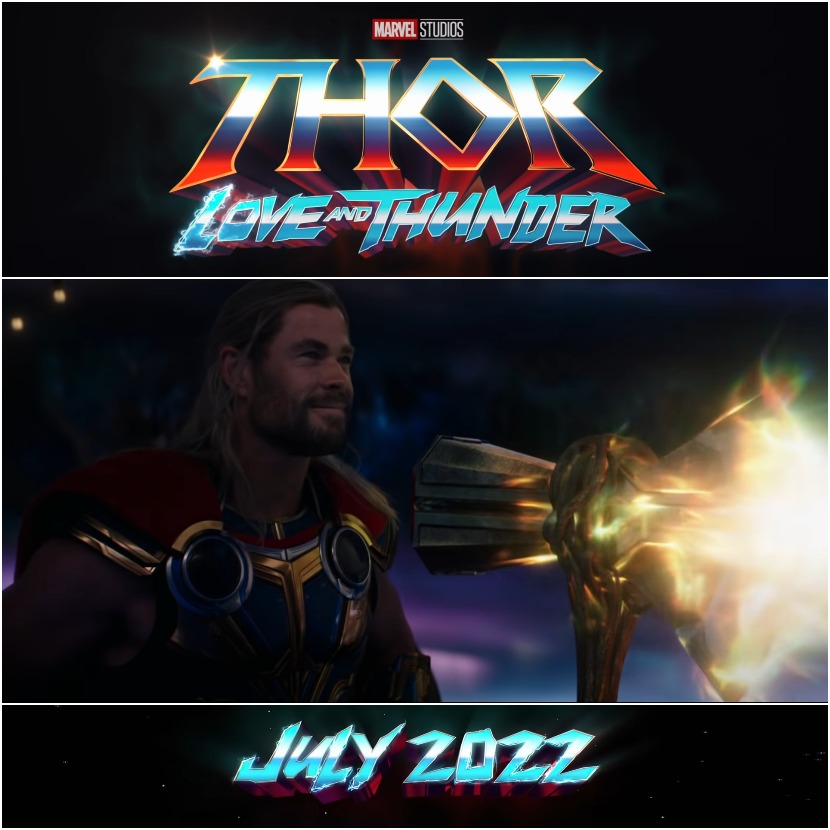 Marvel Studios has recently released the official teaser of its latest epical adventure "Thor Love and Thunder", which is expected to be on the big screen this 8th of July, 2022.
"Thor Love and Thunder", our hero Thor, the god of thunder from the Marvel Comics, searches for his inner peace, but this early retirement was interrupted by Gorr, the God Butcher, and galactic killer, who seeks the extinction of the gods. Thor must ask for help from his former friend (King Valkyrie, Korg, and ex-girlfriend Jane Foster) to stand against his new enemy.
Enjoy watching this epic teaser below:
Marvel Studios, originally known as Marvel Films from 1993 to 1996, is an American television and film studio that is part of Walt Disney Studios. It is known for producing Marvel Cinematic Universe films that are based on Marvel Comics' characters.