Tuesday, September 21st, 2021: 3D Community News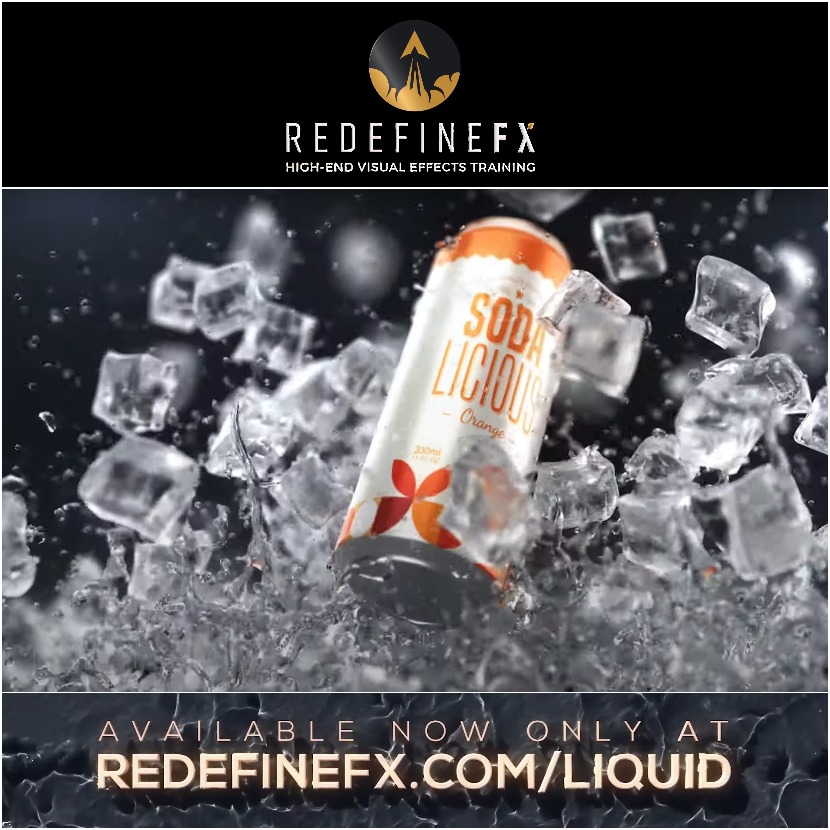 Redefinefx, after the fantastic response to their Tyflow Basecap & Deepdive course, announced the release of their latest course Phoenix Liquid Simulation Base Camp.
It's a Beginner to Pro course which can teach you:
Step by step, a wide range of simulation scenarios.
The creation of foam, bubbles, and delicious liquids.
How to create melting, freezing, and other conditions using particle tuner.
Interaction with Tyflow, liquid morphing, and other forces.
60+ videos that cover all the aspects of liquids.
Plus, some bonus lessons with project files worth 5,000 USD 
You can Enroll in Phoenix Liquid Simulation Base Camp. For only 197 USD until for a limited time.
We encourage you to watch this less than a minute introduction below:
RedefinFX is an online 3D animation & educational platform founded by Jesse Pitela in Los Angeles, California. It is a Chaos Group Authorized Training Center, teaching 3Ds Max, Vray, tyFlow, Phoenix, and others.