Monday, August 23rd, 2021: 3D Community News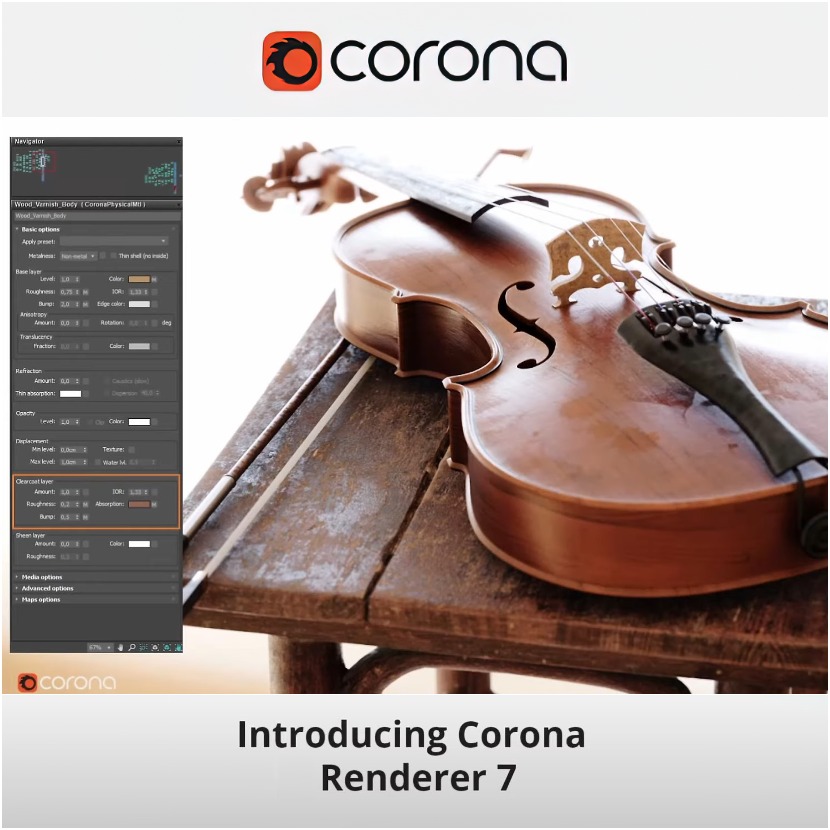 Thanks to Thomas M. Grimes and Nejc Kilar from the Corona renderer team, sharing this Corona renderer 7 Live webinar, which took place on 18 August, with the CG community.
Some of the covered topics are:
The new Physical Material. (Clearcoat and sheen layer, metalness, and improved glass rendering)
The newly improved Sun and Sky features.
Some of the Rendering speedups and improvements.
3DS MAX and Cinema 4D improvements as well.
Plus, a two-session Q&A.
We suggest you watch this in-depth webinar now!
Meet the Presenters.
Thomas M. Grimes is a marketing specialist with a great love for 3D illustration and animation. He had previously worked as a freelance 3D artist with video editing skills for several years, based in Longview, Texas, United States.
Nejc Kilar is a 3D Artist, Consultant, and teacher. He's very experienced in CG and an award-winning visual designer based in Slovenia, Europe.