Thursday, October 7th, 2021: 3D Community News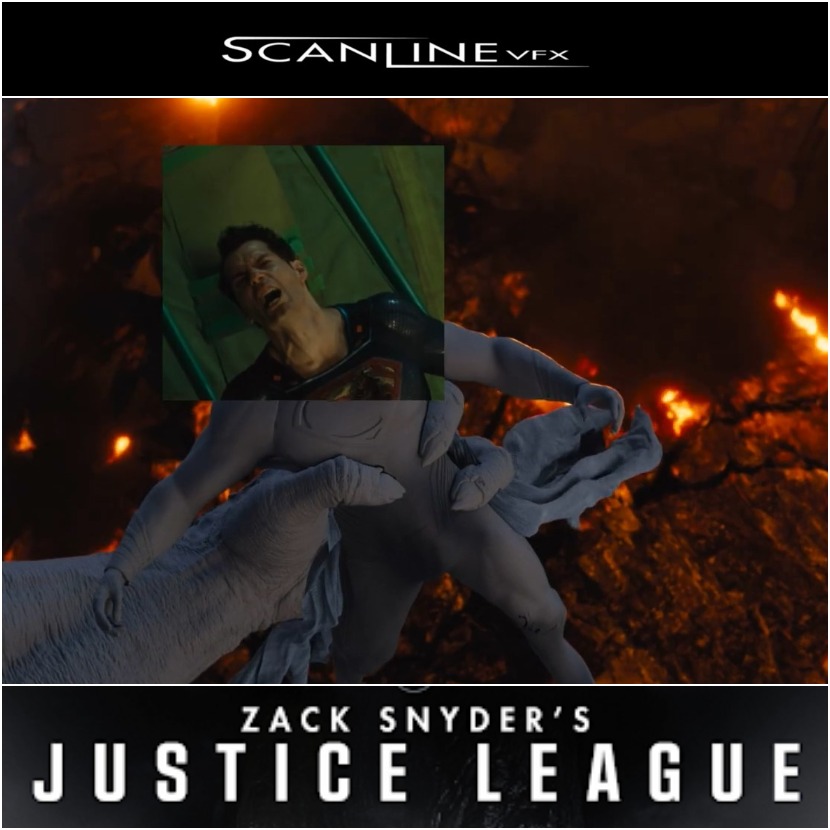 Scaline VFX has released a VFX breakdown reel for Zack Snyder's Justice League, aliased "Snyder Cut," which is the director cut of the 2017 American superhero film Justice League.
Zack Snyder's Justice League talks about Comic DC (Bruce Wayne) Batman and (Diana Prince) Wonder Woman who join forces to recruit a team of superhumans to protect the universe from an alien threat with catastrophic proportions.
In this Demo, they show many tips behind the scenes. How the project was done, and how they mixed real action footage with 3D scenes.
Enjoy watching this four-minute of thrilling Making Of below:
Scaline VFX is a global visual effects company founded in 1989 in Munich, Stuttgart, Montreal, Vancouver, Seoul, Los Angeles, and London. It has two Emmy Awards for outstanding special visual effects on the 4th and 8th seasons of Game of Thrones.