Thursday, October 7th, 2021: 3D Film News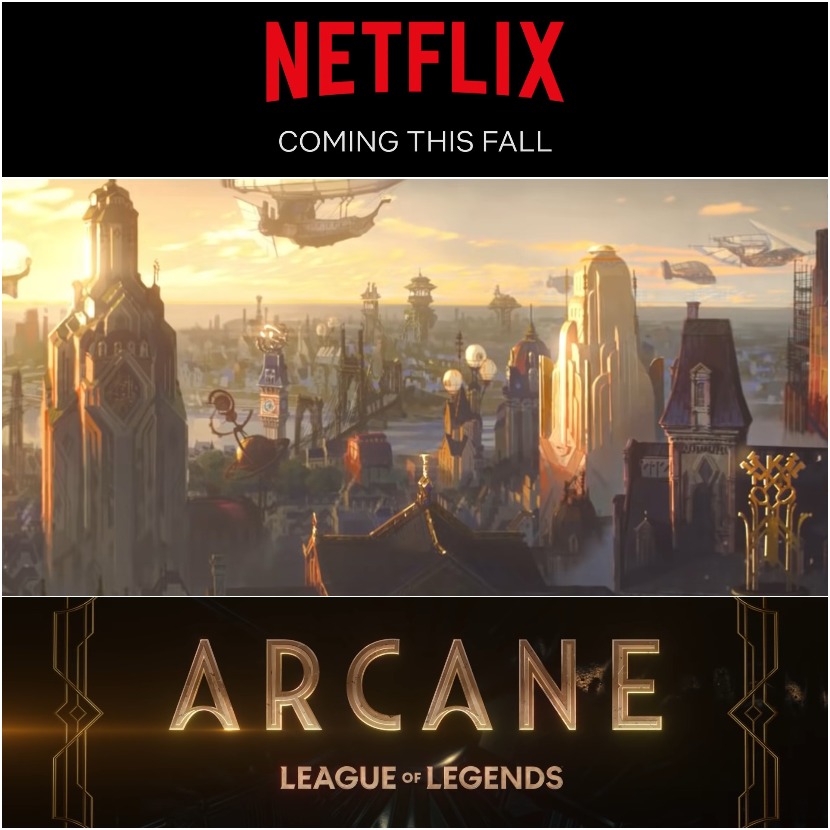 Netflix released a trailer for their newest animated series, "ARCANE". It will be streamed on the 6th of November 2021.  
It is coming from the game's creators, "THE LEAGUE OF LEGENDS" and the story describes two sisters from the iconic league champions who have been torn apart from each other with power.
Enjoy watching this animated and adventurous trailer below..
Netflix is the world's "home cinema" amusement with 208 million paid members in over 190 nations. Documentaries and feature films over a wide assortment of genres and languages. Members can observe as much as they need, anytime, anyplace, on any internet-connected screen.