Wednesday, June 30th, 2021: 3D Film News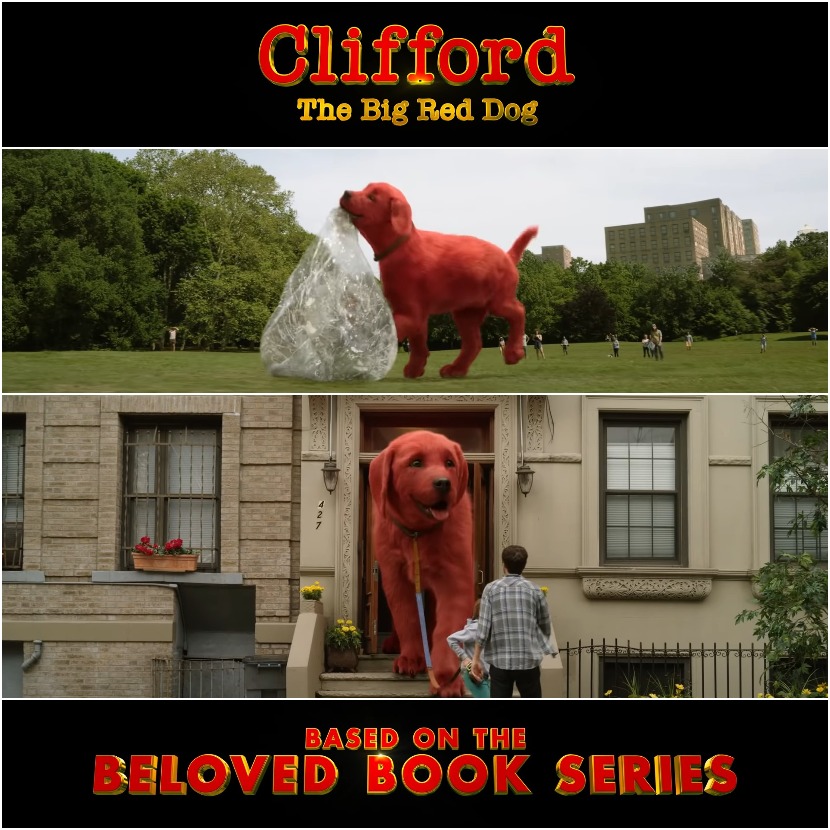 Paramount Pictures announced that the "Clifford the Big Red Dog" is coming to the big screen on September 17.
Clifford is a red puppy magically transformed into a giant ten-foot hound. When middle-schooler Emily Elizabeth got the red puppy, she didn't expect to wake up and find a gigantic animal in her small New York City apartment. So now Emily and her fun Uncle Casey set out on an adventure that will keep you on the edge of your seat.
The Story is based on the beloved American children's book series related to a giant red dog. It was first published in 1963 and was written by Norman Bridwell. Enjoy the official trailer below!
Paramount Pictures Corporation (PPC), is a global producer of filmed entertainment that creates compelling television programs, motion pictures, short-form content, apps, games, and many other entertainment content in more than 180 countries.