Tuesday, July 1st, 2021: 3D Community News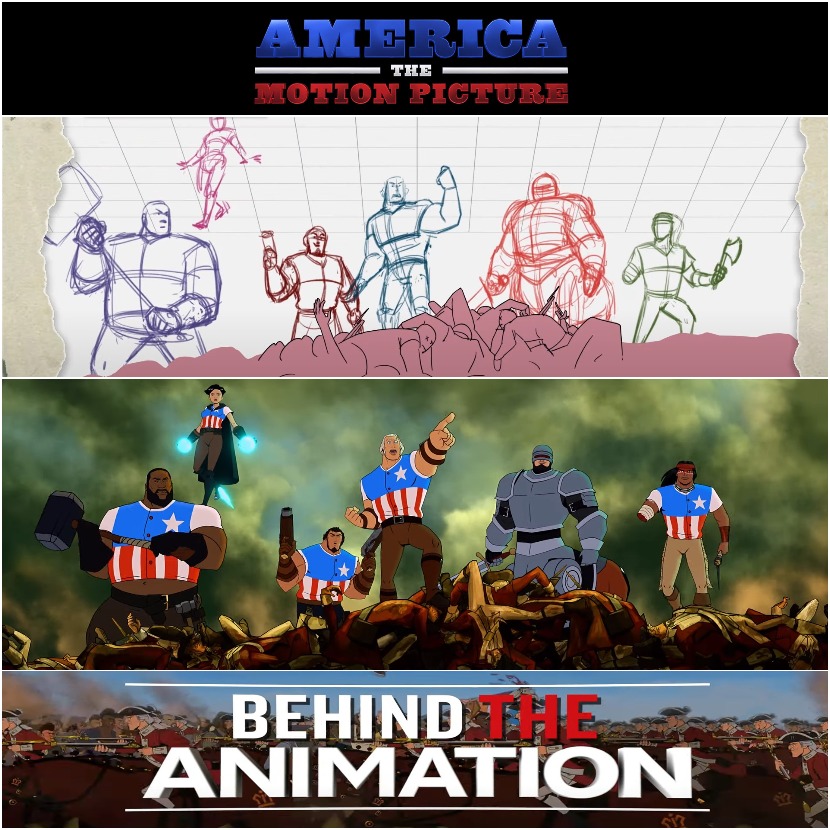 Join technical director Brandon Berger and animation director Jason Walling as they break down the revolutionary animation of America: The Motion Picture.
The Story revolves around a chainsaw-wielding George Washington team with beer-loving bro Sam Adams to take down the Brits in a tongue-in-cheek riff on the American Revolution.
Now streaming only on Netflix. America: The Motion Picture
Netflix is the world's leading streaming entertainment service with 208 million paid memberships in over 190 countries, enjoying TV series, documentaries, and feature films across a wide variety of genres and languages. Members can watch as much as they want, anytime, anywhere, on any internet-connected screen. Members can play, pause and resume watching, all without commercials or commitments.