Monday, June 21st, 2021: 3D Community News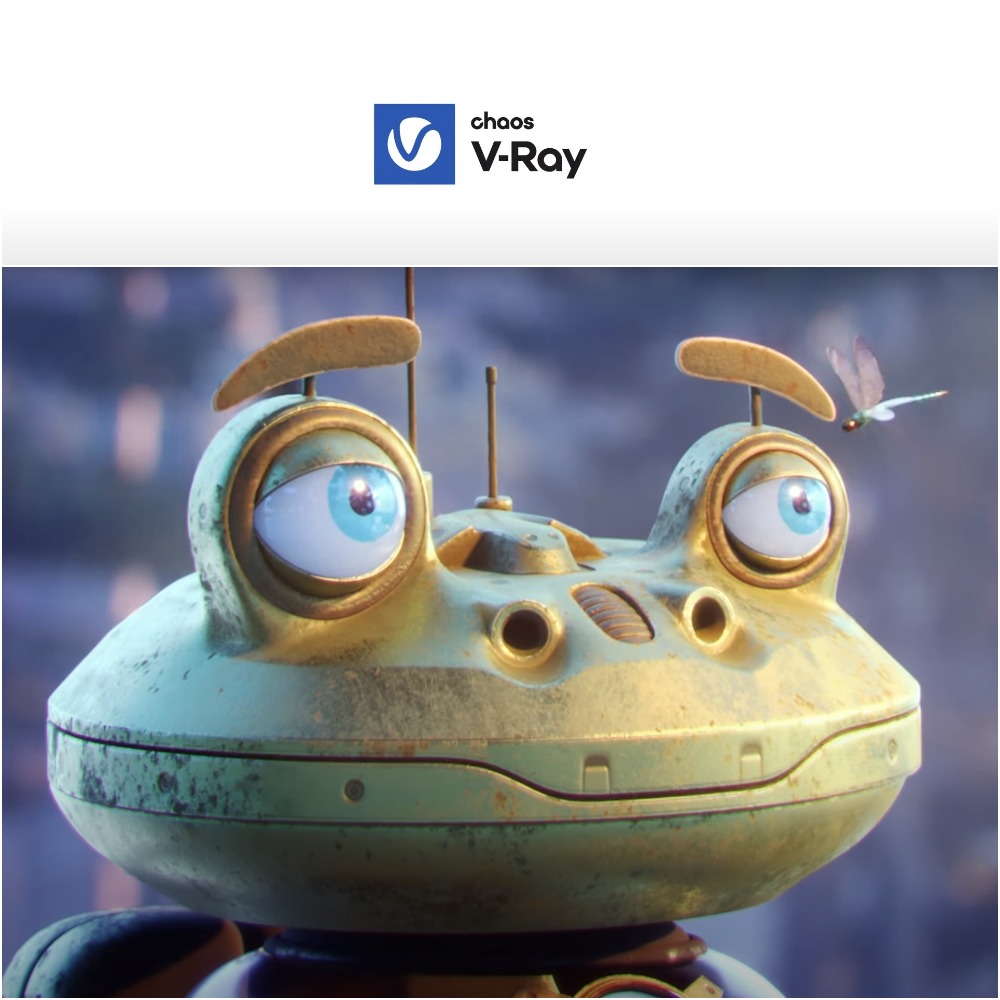 The first update of V-Ray 5 is now available for Maya and Houdini.
Chaos introduced the initial USD (Universal Scene Description - the standard for VFX and animation studios) support in Maya and beta Hydra support in Houdini.
USD files are the practical way to collaborate and assemble your scenes, making it easier than ever to store and move scene data between different applications in your pipeline.
V-Ray 5 for Maya, Update 1 includes improvements for V-Ray material library, masks in the V-Ray frame buffer, fog transparency color, improved translucent materials, improved GPU rendering, Intel® Open Image Denoise, artist-friendly caustics, fast rendering of cutouts, viewport, and V-Ray scene material importer.
V-Ray 5 for Houdini, update 1 additionally includes improvements for initial Hydra support, simplified texture baking, Phoenix foam shader.
For more detailed information for V-Ray 5 update 1, visit Chaos' Blog.