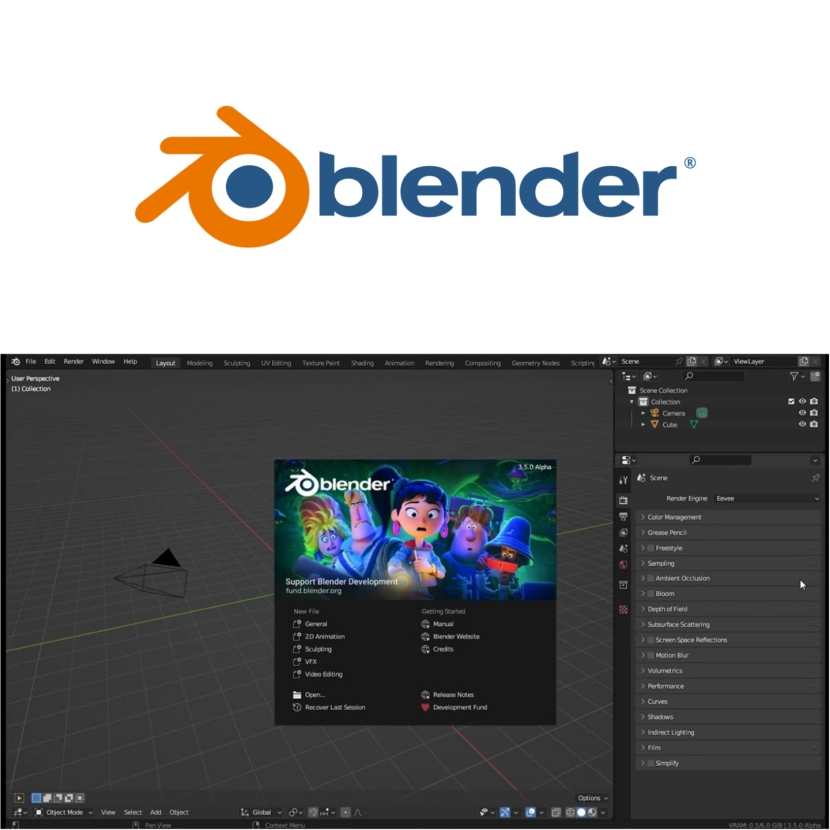 3D artist Odilkhan Yakubov released an updated version of the unofficial Corona Renderer addon for Blender - BCorona!
This new Blender iteration of the Corona renderer is based on Corona Standalone, Chaos's GUI-less edition of the renderer, intended for specifically for plugin developers, or for power users who want to cut RAM use while rendering.

The Blender integration can be used with Corona Standalone 3.0, released in 2019, which is free to download from Chaos's website, or with commercial builds.

Unlike the commercial releases, Corona Standalone 3.0 only supports path tracing, not the UHD Cache, Corona's biased global illumination solver, often used to speed up renders of interior scenes.
In addition, the Blender integration plugin itself is a work in progress and lacks several major features of the official 3ds Max and Cinema 4D integrations: notably interactive viewport rendering.
It also requires more manual scene set-up than Chaos's official plugins: at the time of writing, it doesn't automatically convert materials from Blender's native Cycles renderer to Corona materials, for example.

However, it's already capable of generating some nice-looking renders, and as the support thread on the Blender Artists forum shows, is being regularly updated, with five major updates in three months.
Odilkhan Yakubov stated that he plans to support features from more recent releases of Corona.

System requirements and availability:

Chaos Corona for Blender 3.0 is compatible with Blender 3.0+.
It requires Corona Standalone: version 3.0 can be downloaded free from Chaos's website, or the latest version is available with commercial licenses of Corona Renderer for 3ds Max or Cinema 4D.
Read more about Chaos Corona for Blender on the support thread on the Blender Artists forum.
Download Chaos Corona for Blender (BCorona) for free via Gumroad.
Enjoy watching the video below to get familiar with the new features!
Odilkhan Yakubov is a 3D artist from Uzbekistan, dedicated to developing new cool stuff for 3D software.