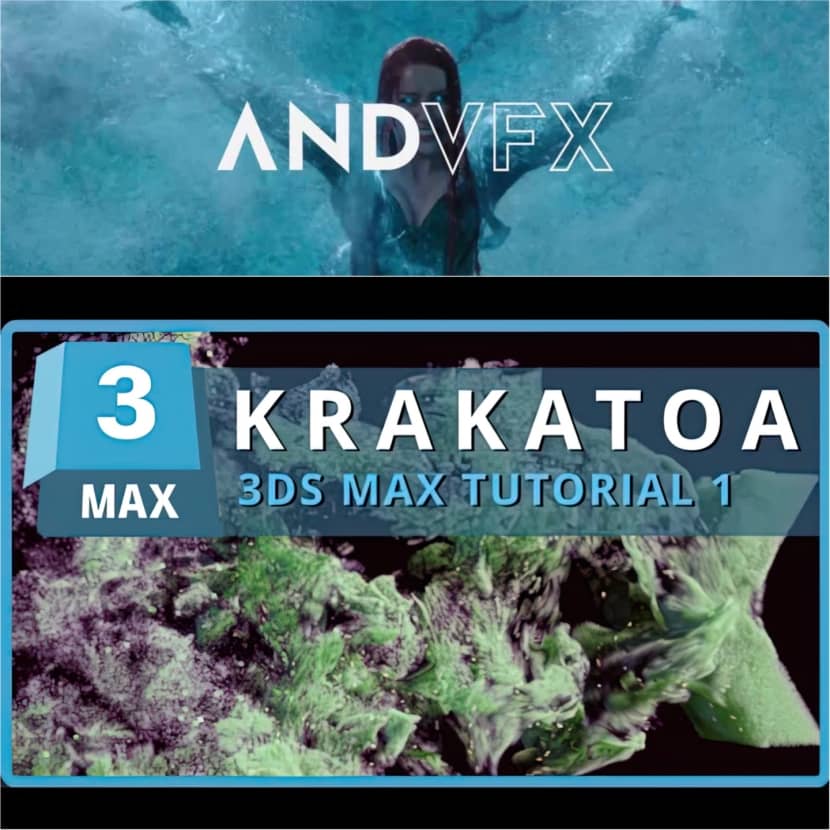 AndVFX has recently released a new video tutorial covering some of the most powerful plugins for 3DS Max that are now FREE!
This tutorial explores some of the cool features of Krakatoa and Stoke.

Both plugins come from the well-known AWS Thinkbox, and are free!

Stoke allows the creation of millions of particles very fast and advects them using Forces, other particles, Fluid solvers, or anything.

Krakatoa allows us not only to render billions of particles very fast but with tools like Magmaflow we can control everything on a very low level, change colors, and opacity, delete particles, displace particles, or anything you could imagine.

Krakatoa / Stoke also works really well combined with tyFlow or Thinking Particles.

In this video you can learn the following:

⏱️ Timestamps

00:00 Scene preparation
02:40 Stoke
05:40 Stoke to advect Stoke for detail
08:45 Adding detail

Enjoy watching this awesome video tutorial now!
AndVFX (Eloi Andaluz Fulla) is a visual artist with over 15 years of experience in 3D - architecture, motion graphics, advertising, mappings, interactive installations, and movies.