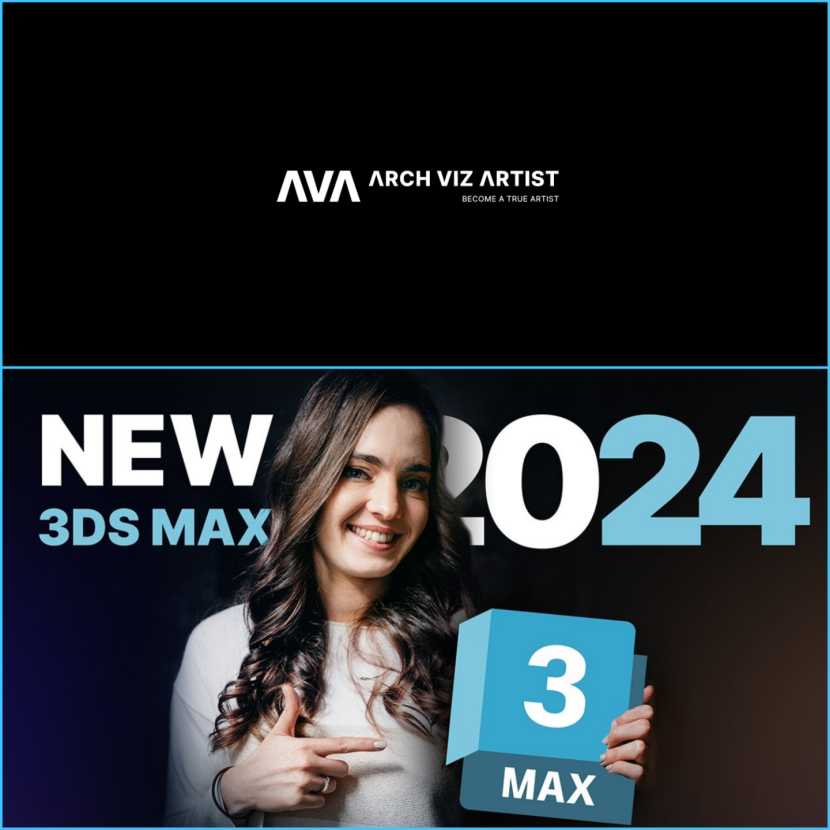 Arch Viz Artist released a new video, showcasing the upcoming Autodesk 3DS Max 2024 new exciting features!
In this video, you will get familiar with the new exciting features of the upcoming 3DS Max 2024.

There was a lot to cover since the new version of 3DS Max is packed with cool features.

Stay tuned and check the video. We really enjoyed it, and you will too!

⏱️ Timestamps

00:00 Intro
00:20 Boolean Modifier
05:06 Array Modifier
07:31 Editable Poly & Edit Poly Modifier
08:24 Color Management 09:55
Docking Slate Material Editor
10:47 Customizing SME Colors
11:25 Compound Notes
12:59 Material Switcher
14:08 Transform List Controller
15:54 Updates to Motion Paths
16:08 Other Updates
Check the video now!
Arch Viz Artist is dedicated to sharing knowledge of architecture, graphics, and architectural visualization.