Monday, January 10th, 2022: 3D Film News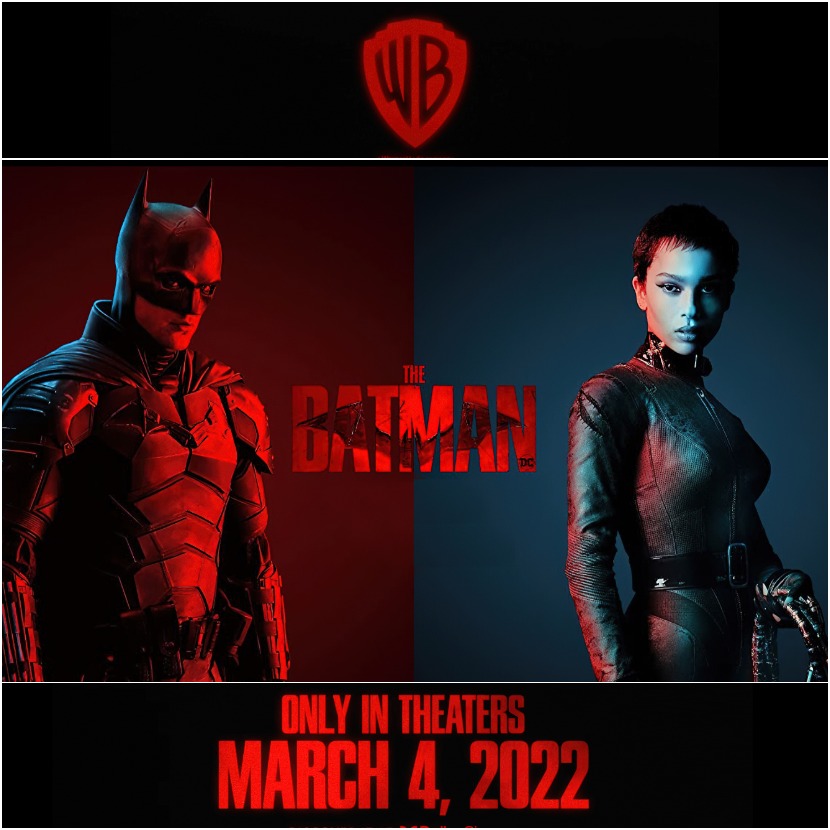 Warner Bros Pictures has released the first official Trailer of their newest movie The Batman - The Bat and The Cat which is enlisted to be on the big screen next March 2022.
This time Batman (Bruce Wayne) must join forces with his lover thief Catwoman (Selina Kyle) to face and have their revenge from the serial killer, The Riddler, and all this for the sake of justice.
Enjoy watching this new chapter of Batman below:
Warner Bros Pictures is an American animation studio owned by the Global Kids, Young Adults, and Classics division of Warner Bros Entertainment. The studio is closely associated with the Looney Tunes and Merrie Melodies characters, among others.