Friday, May 6th, 2022: 3D Community News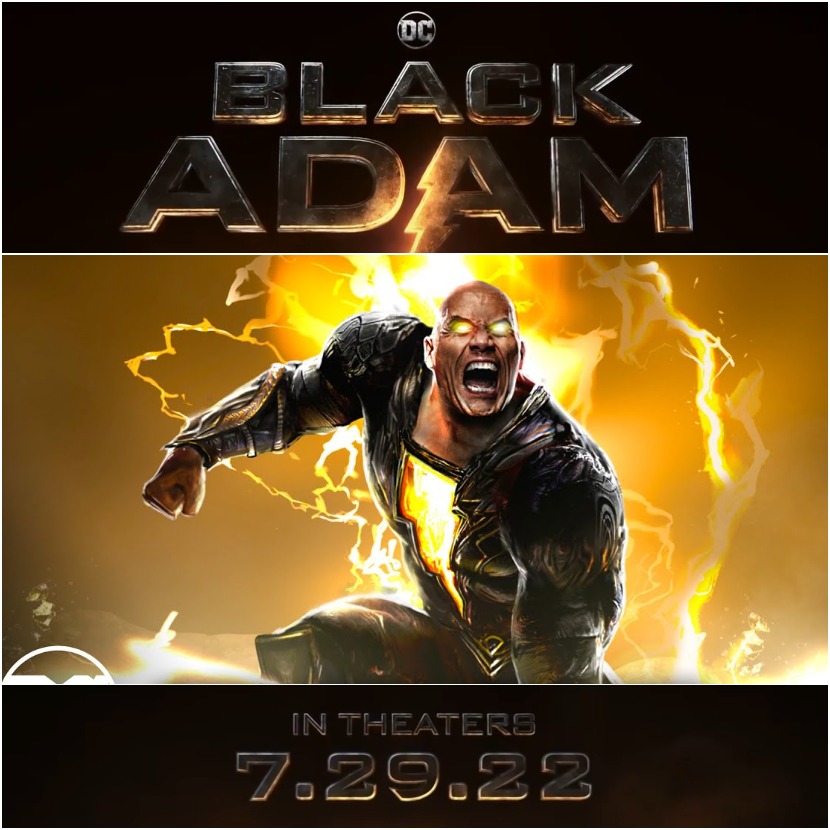 Warner Bros. Pictures has released the teaser of its upcoming superhero DC action movie called "Black Adam" which is in the post-production process and is expected to be on air this October 2022.
As Dwayne Johnson (The Rock), who plays Black Adam, said it's the real "Man in Black" who plans to change the hierarchy of power of the DC universe. Black Adam, nearly 5000 years after he was gifted with the mighty powers of the Egyptian gods, was imprisoned from his tomb and he's now ready to shake the modern world with his form of justice.
Enjoy watching this great teaser now!
Warner Bros. Pictures is an American animation studio owned by the global kids, young adults, and classics division of Warner Bros. Entertainment. The studio is closely associated with the Looney Tunes and Merrie Melodies characters, among others.