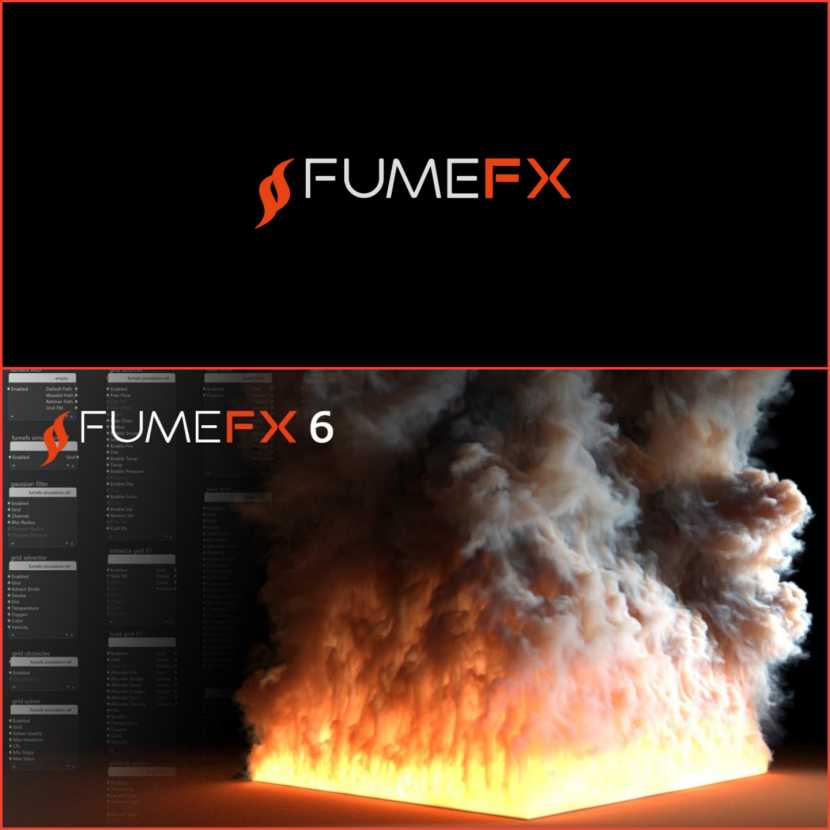 Sitni Sati has announced the release of FumeFX 6 for 3DS Max.
This version includes NodeWorks,  a new node-based procedural system that includes particle system, rope, rigid body dynamics, cloth, soft body dynamics, voronoi fracturing, voxel grid manipulation, node-based access to FumeFX simulation and interaction, extensive integration with the Arnold renderer supporting point rendering, procedural rendering of splines via Arnold curves, geometry instances, volumes, and custom channels, ISurf – particle mesher object and much, much more.

Over 140 ready-to-use nodes are included to help artists get up and running quickly.
Check the video now and start making some dope stuff!
Sitni Sati is a visual effects software company that creates cutting-edge technologies designed for the most demanding production environments.