Tuesday, December 7th, 2021: 3D Community News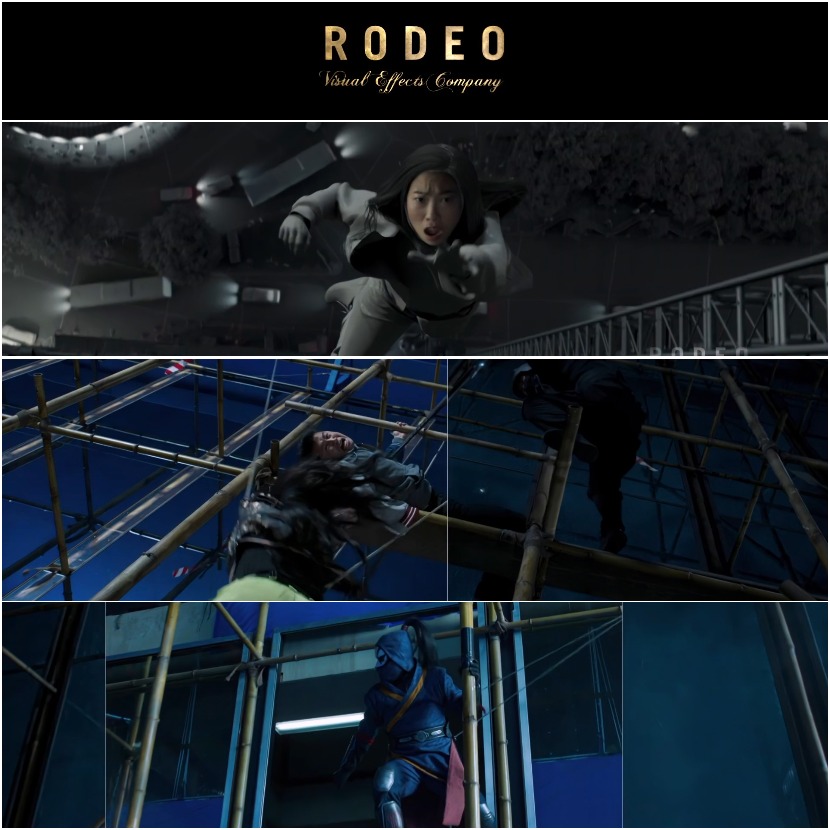 RODEO FX has recently shared with the CG community the VFX Behind Shang-Chi and the Legend of the Ten Rings which is part of Marvel Studios production from Marvel Comics.
Shang-Chi is a unique Marvel Comics character and in this epic adventure, he represents a Kung Fu master of unarmed weaponry. Now, after being involved with the Ten Rings organization, he must face his past.
In this VFX demo, you can watch how Rodeo FX created some of the famous battles of this movie, (Shang-chi fighting on scaffolding outside a high-rise building, and the fight with Death Dealer).
Enjoy watching this 2-minutes thrilling VFX breakdown below:
RODEO FX is one of the best VFX Studios worldwide, with almost 600 artists in Montreal, Quebec, Munich, and Los Angeles. They are famous for creating hyper-realistic cinematic experiences, and they have won many awards during their journey. One of them is Oscars' Best Special Visual Effects for "The Golden Compass" movie.