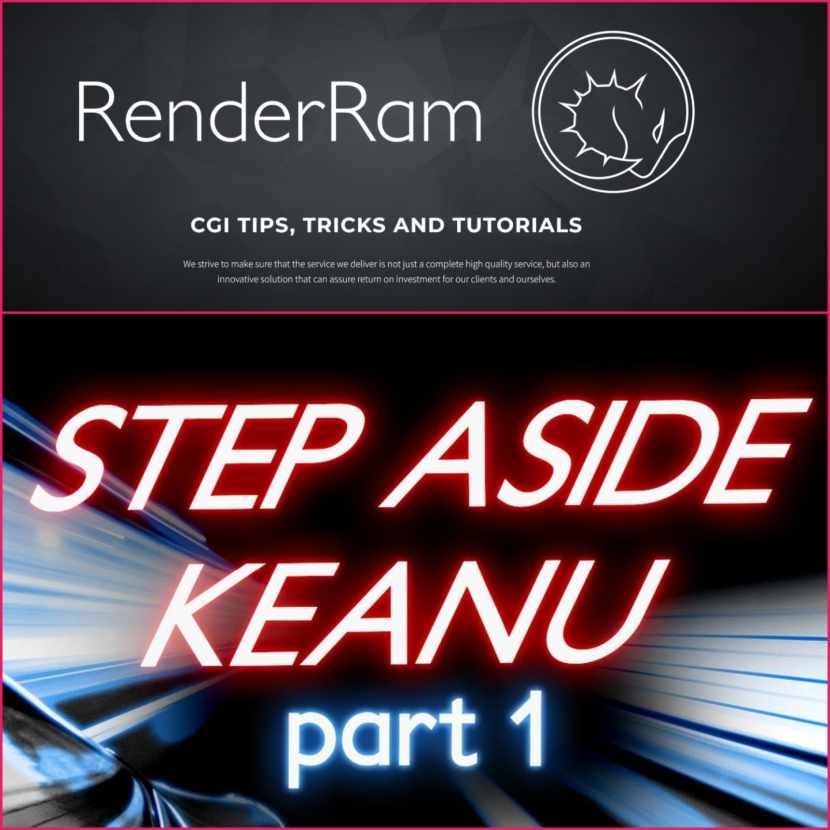 RenderRam released another video explaining how to generally improve your render times, regardless of the 3d software and the render engine of your choice!
Although this video is of a bit "older" date, we still think that it might be useful as in this series Vjeko is casting light on some of the really out-of-the-box features you probably didn't use yet.

The best thing is that most of the tips and tricks you're about to see in the video are universal.

Whether you're using 3DS Max, Maya, or.... let's say Cinema 4D with V-Ray, Corona, Redshift, Octane, or whatever other engine you can think of, these principles you can apply to all possible situations.

Check the video now!

RenderRam is a YouTube channel full of useful tips, tricks, and tutorials.