Friday, May 28th, 2021: 3D Community News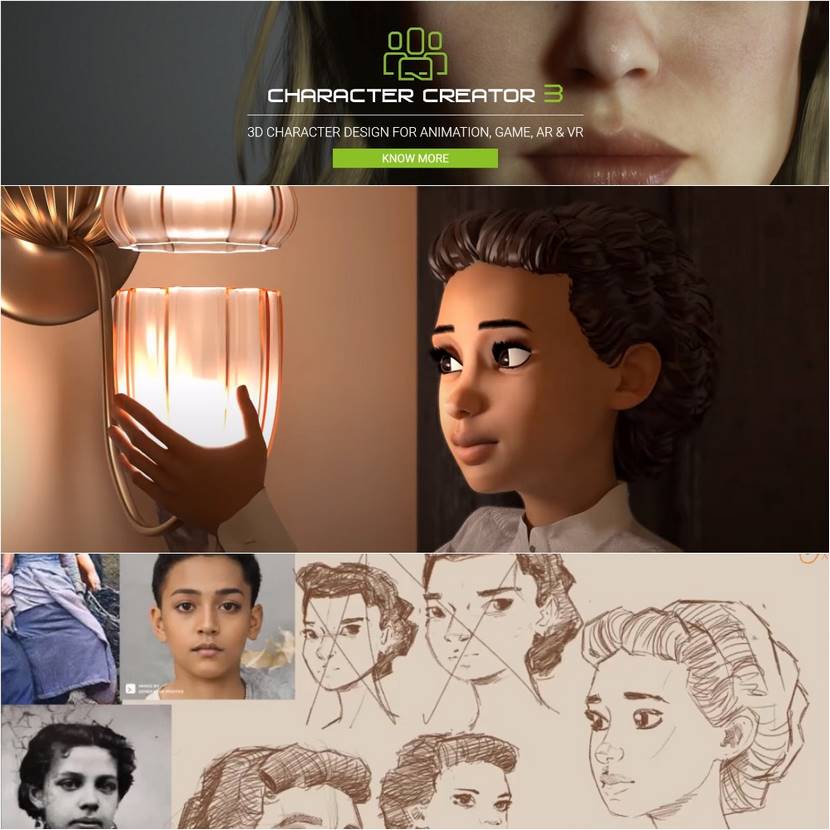 A making-of article for Pixar-style character creation using several tools like Character Creator, Maya and V-Ray, created by José Tijerín.
This tutorial is made by José Tijerín (videogame developer at Tijerín Art Studio). In this video, Jose will explain his workflow with Character Creator and Maya V-Ray for creating Pixar-style characters.
For more information, please visit the full making-of article on CGSOCIETY.
Reallusion:
Reallusion Inc. is a 2D and 3D animation software and content developer, headquartered in Silicon Valley. Character Creator 3 is a dynamic and powerful program, specialized in the creation of 3D characters. It is widely used in video games and the video production industry. It can produce highly believable - yet stylized - images when used in the same workflow with Maya and V-Ray.