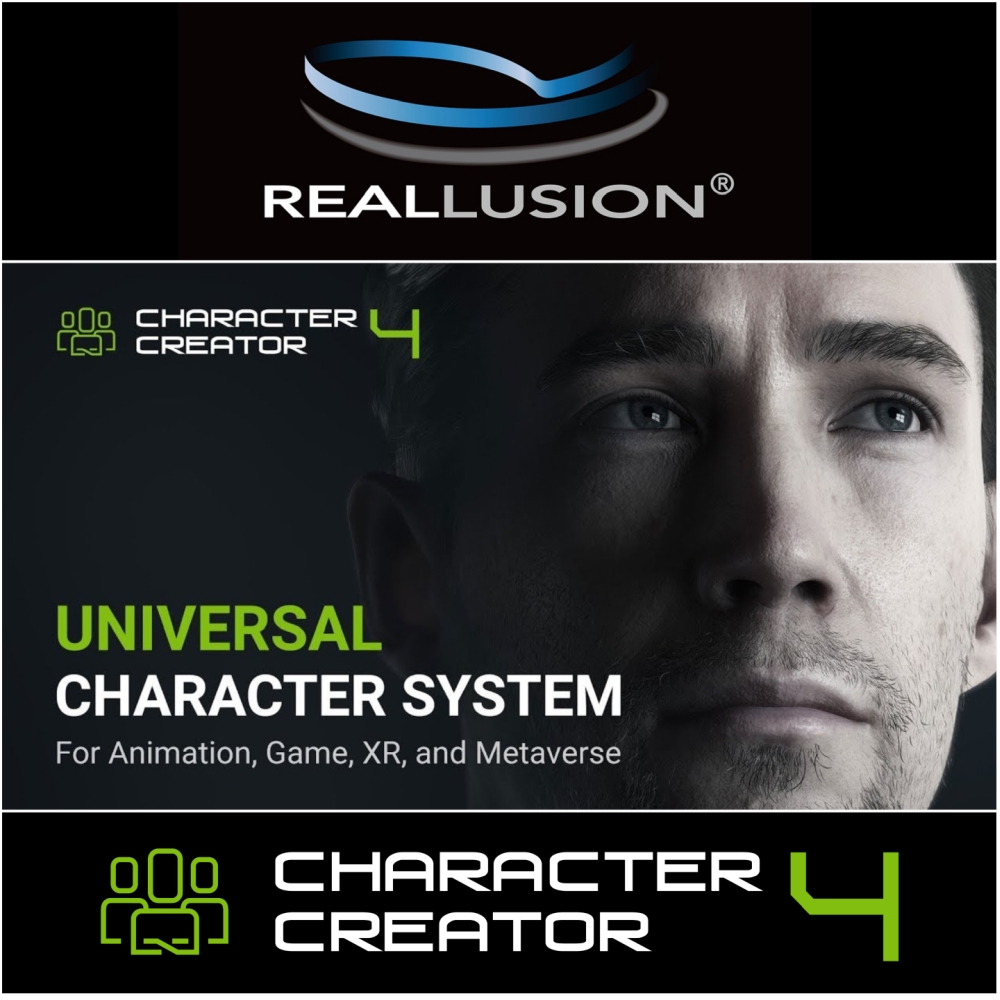 Reallusion has launched Character Creator 4 which is offering a full character creation solution for designers. Easy generation, importing, and customizing stylized or realistic character assets for use with various 3D platforms such as iClone, Maya, Blender, 3DS Max and many more.
Here is our friendly suggestion to check some of the features in the video below!
Reallusion software is a platform for digital human character creativity and animation. Emphasizing character scalability for creative and industry projects, Reallusion real-time characters are populating across Media and Entertainment, Metaverse, Digital Twin factories, Architectural visualizations, and AI Simulations.