Thursday, September 30th, 2021: 3D Film News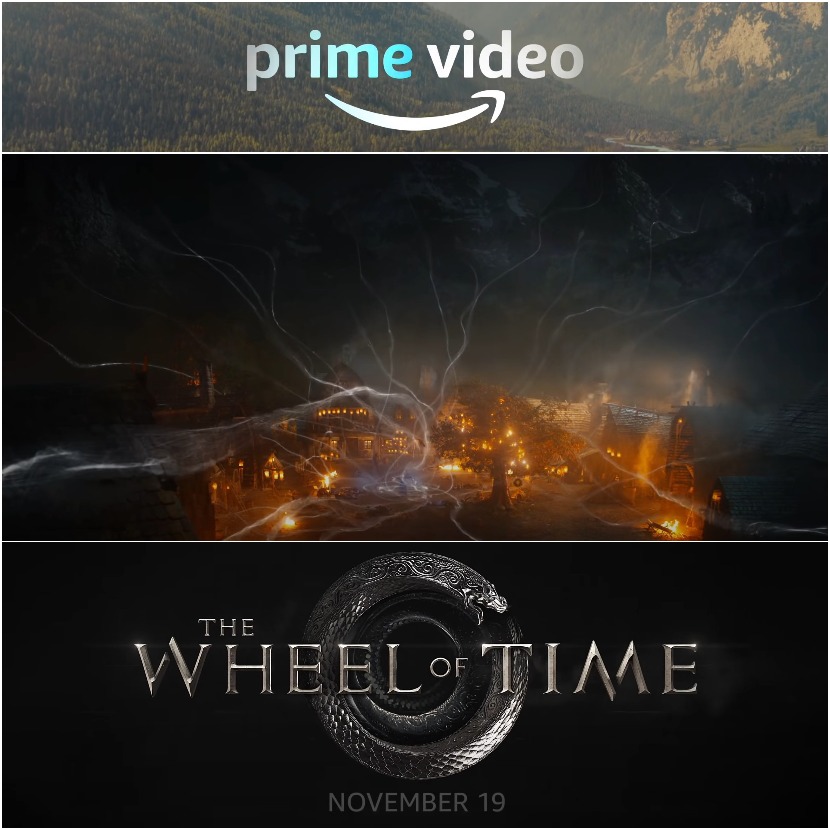 Prime Video has released the official teaser for the new series "The Wheel of Time" based on a high fantasy novel by Robert Jordan. The new series will be streamed on 19th November 2021.
The Wheel of Time series exists in a high fantasy world full of magic, which only a few can access. A woman named Moiraine and five young men and women have just sparked a dangerous spanning journey.
Enjoy this thrilling fantasy teaser below:
Amazon Prime Video is a subscription video-on-demand streaming and rental service, which is part of Amazon.com. Inc. It offers a standalone service or as part of Amazon's Prime subscription. The service primarily distributes films and television series produced by Amazon Studios or licensed to Amazon.