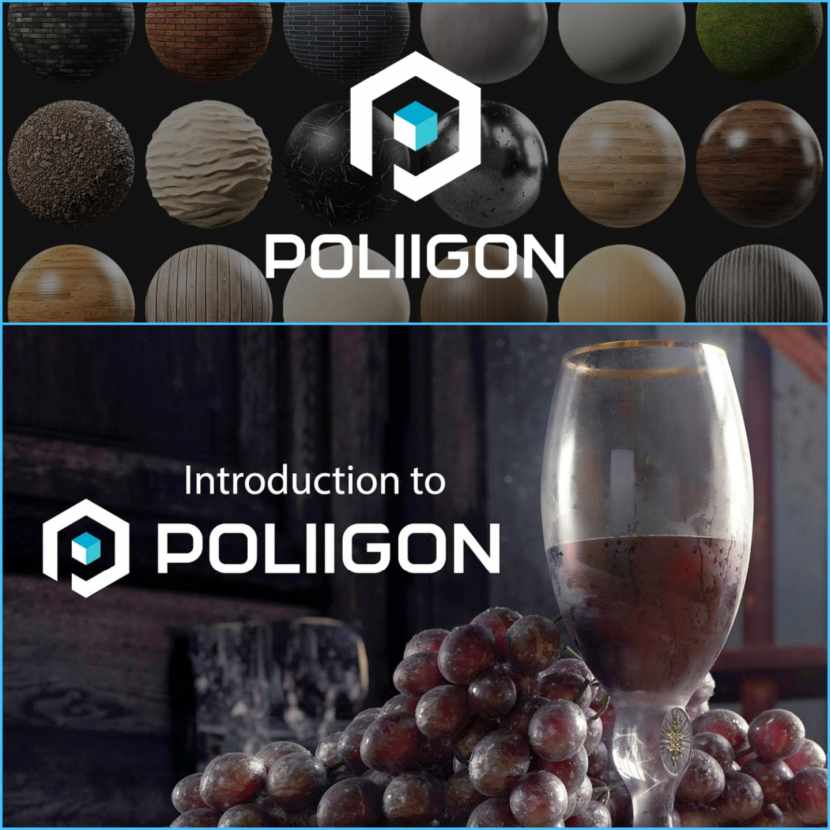 Poliigon has announced 103 free assets including several of its most popular textures, models, and HDRIs.
The collection includes furniture, food, fabric, brick, wood, marble, and more.

Assets are natively compatible with Blender, 3ds Max, Maya, Cinema 4D, and Sketchup.

Check the video now and get familiar with Poliigon!

Poliigon provides high-quality 3D assets that support the world's leading 3D artists.