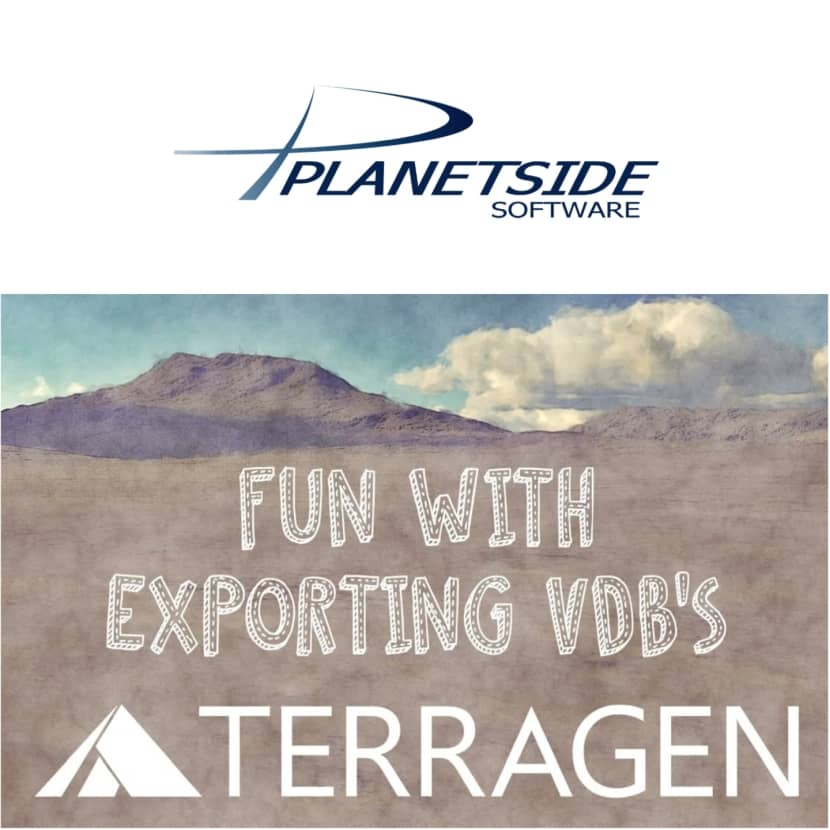 Planetside Software has released Terragen 4.6, the latest version of its landscape-generation software.
The release – the first major update to Terragen in almost two years – makes it possible to export clouds to other DCC applications in OpenVDB format, and improves rendering performance and FBX import.

Users of the Professional edition of the software also get an experimental new RPC system for developing integrations with other tools in visual effects pipelines.

Rendering performance has also been improved due to "lots of incremental changes" to the code, although Planetside doesn't put a figure on the speed boost.

Pricing and availability
Terragen 4.6 is available for Windows 7+. The 4.6 release of the macOS edition, which is compatible with Mac OS X 10.8+, will follow "soon". The update is free to users with current maintenance contracts.

New licenses of Terragen 4 Professional have an MSRP of $699; Terragen 4 Creative, which has a restricted set of features and caps maximum output resolution, has an MSRP of $349. See a feature comparison table.

Read a full list of features in Terragen 4.6 in Planetside Software's newsletter
Read more about Terragen on Planetside Software's website
Enjoy watching the video below to get familiar with the new features!
Planetside Software LLC is a US company based in Los Angeles, California. We produce high-quality software for professional landscape visualization, visual effects, and artistic expression.