Wednesday, June 23rd, 2021: 3D Film News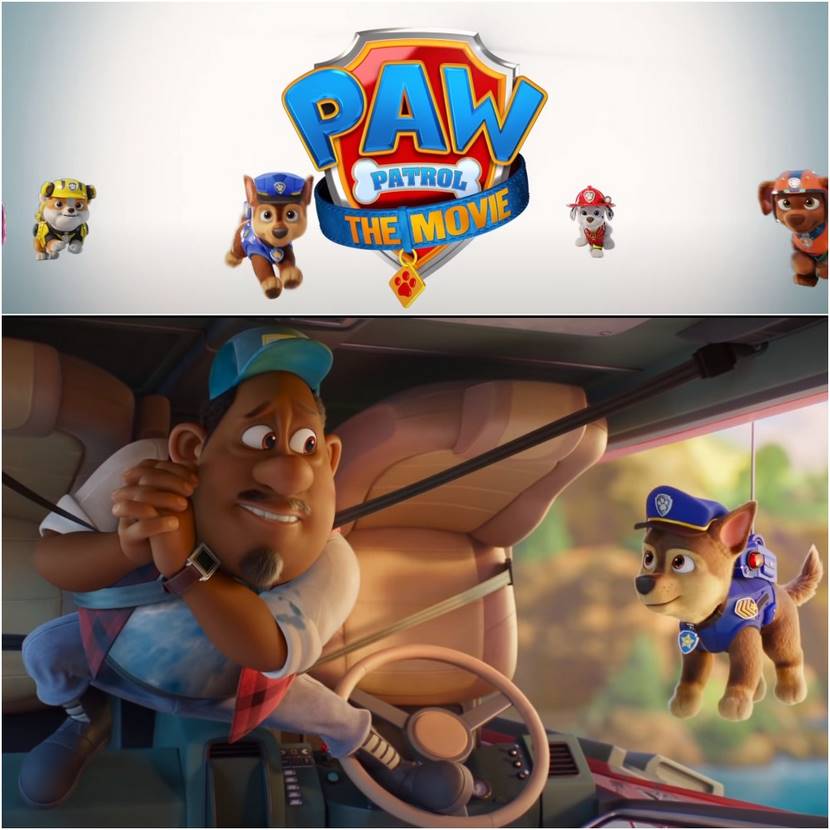 "This 2021 summer, the worldwide phenomenon will be unleashed on the big screen!"
Paw Patrol is a crazily cute adventure by the famous puppies who try to save the town as people can't do it. The nefarious Mayor Humdinger cooks every possible scenario to make their life harder. Kim Kardashian West leads the voice cast.
Enjoy the official trailer below.
Paw Patrol, is a preschool phenomenon as it has already spawned stage shows, video games, and a merchandising empire.  
Paramount Pictures Corporation (PPC), is a global producer of filmed entertainment that creates compelling television programs, motion pictures, short-form content, apps, games, and many other entertainment content in more than 180 countries.