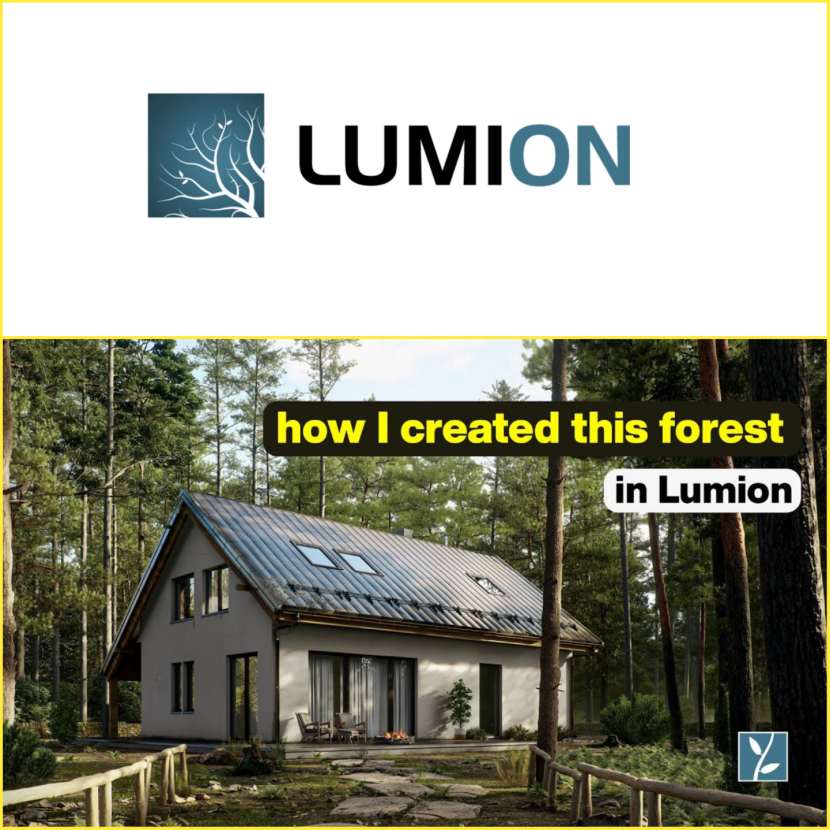 Nuno Silva just released an excellent video tutorial explaining how to create a forest scene in Lumion!
In this tutorial, you will learn to create a peaceful getaway in the forest, using Lumion.

From using various pre-made 3d models, to importing new trees, this video covers everything about this scene.
Enjoy watching this awesome video tutorial now!
Nuno Silva is a USA-based 3d artist, and content creator, dedicated to helping artists across the internet.