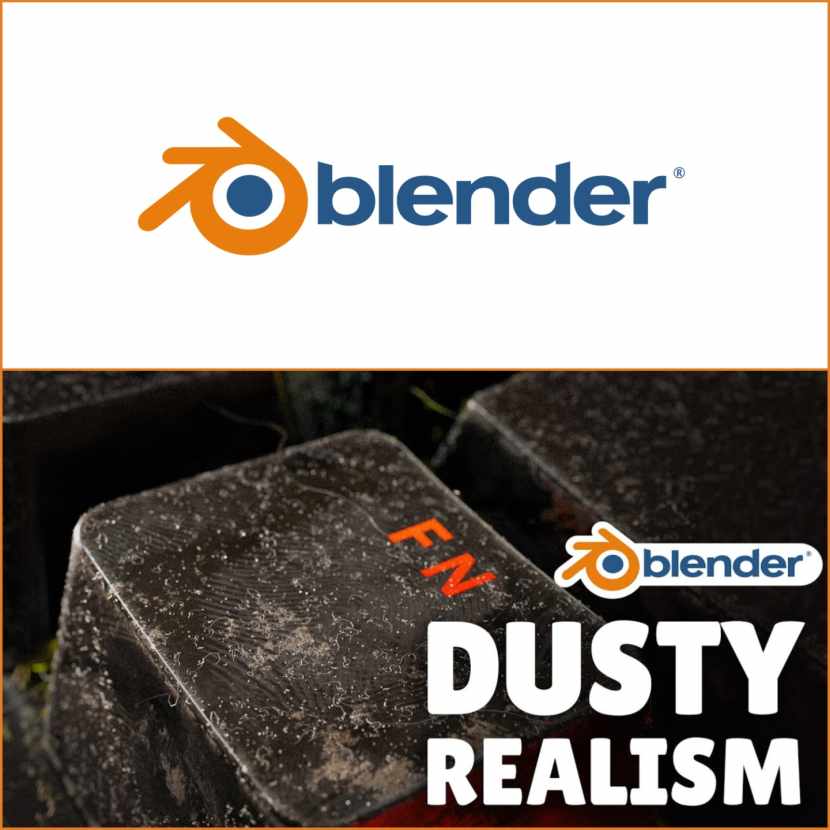 Nino released a new video, explaining how to use Procedural Dust Generator in Blender!
Dust is everywhere, so let's fully embrace it and use it to add realism to our scenes.

In this video, you will learn how to use a new Dust Generator that can be used to "dustify" ANY object in your scene.

Perfect to add realism in close-ups and especially in moody scenes with an old/antique look.
Check the video now!

Nino is a CGI artist and developer,  who shares his passion and knowledge about Blender.