Wednesday, May 26th, 2021: 3D Community News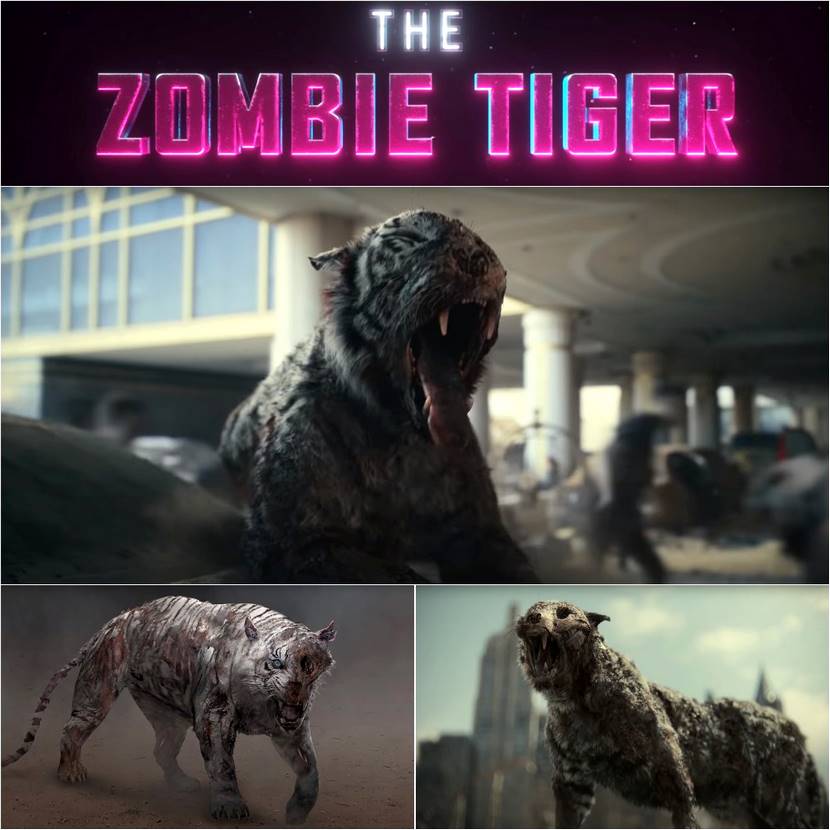 In Netflix's movie "Army of the Dead," Valentine the zombie tiger is one of the most successful characters. A making-of video below describes how this exciting animal zombie has been created. 
Marcus Taormina, the VFX supervisor of the movie, drives us behind the scenes explaining how they created this challenging creature. They dove deep into the character of the zombie tiger, starting from a concept art model and pushing the limits for a photorealistic result at the end.
Netflix is the world's "home cinema" amusement with 208 million paid members in over 190 nations. Documentaries and feature films over a wide assortment of genres and languages. Members can observe as much as they need, anytime, anyplace, on any internet-connected screen.