Wednesday, April 20th, 2022: 3D Community News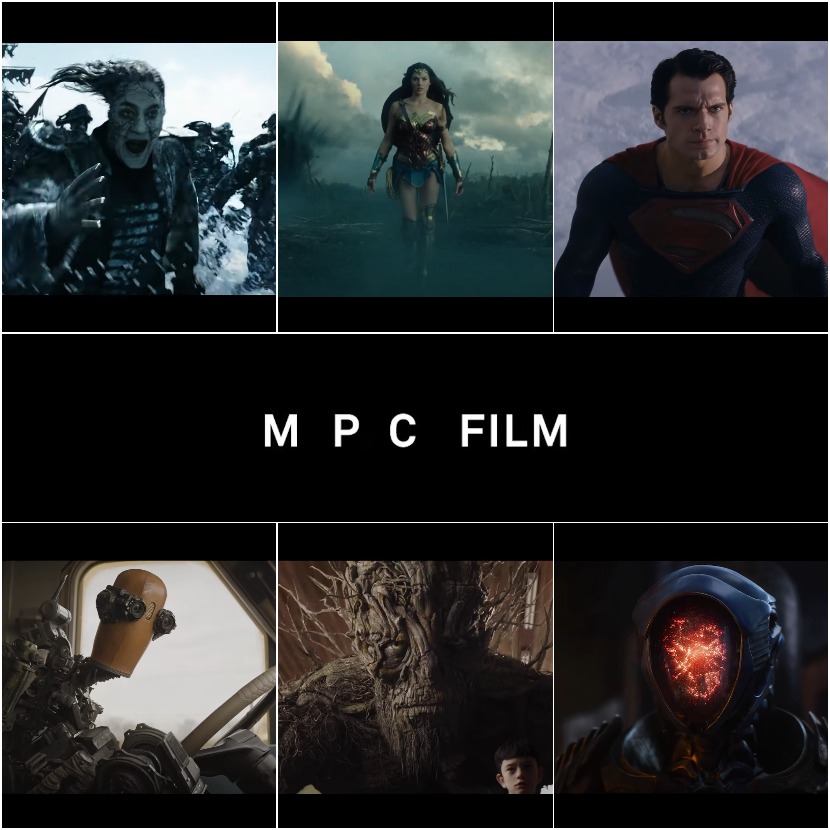 MPC Film has recently released its latest showreel for films & series for 2022, featuring their work on Godzilla vs. Kong, The Last Duel, Spider-Man: No Way Home, Lost in Space, Wheel of Time, Nightmare Alley, and a lot more.
In this astonishing showreel, you can watch the battle between Godzilla and King Kong, medieval Knights fight, world war battles, gunfights & explosions, spider man battle with Doctor Otto Octavius, strange creatures from many other movies plus many more.
Enjoy watching this 3-minutes amazing showreel below:
MPC Film is one of the biggest VFX companies with many locations around the world such as London, Los Angeles, Bangalore, and Montreal. It is well-known for award-winning prizes for many Box office Movies and series, such as 1917, The One and Only Ivan, The Lion King, Game of Thrones: Season 4, The Jungle Book, The Martian, Maleficent, Harry Potter and the Deathly Hallows: Part 2 and a lot more.