Friday, May 21st, 2021: 3D Community News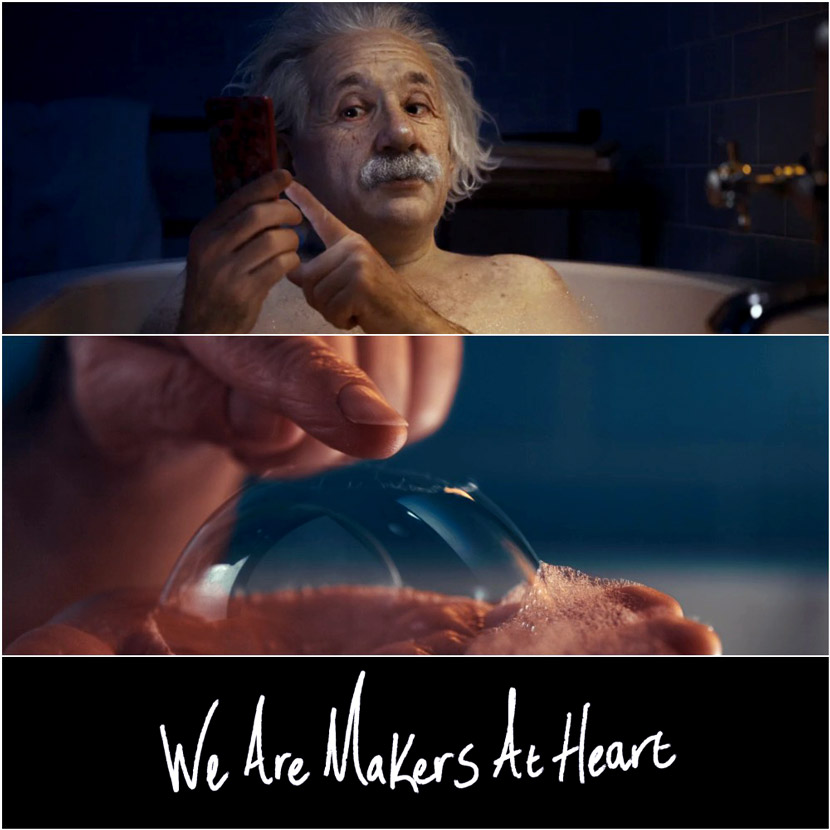 The Mill re-created Albert Einstein in an astonishing photoreal 3D animated model, as a part of Smart Energy's campaign to encourage consumers to "join the energy revolution" by switching to eco-friendly smart meters.
After 12 months of R&D, modeling, texturing, lighting, animation, and tweaking, The Mill in collaboration with DI4D to capture the actor John Guerrasio's performance and scan a library of facial expressions, was able to deliver the final photorealistic digital version of Einstein in a glorious, cute, and full of meaning animation.


The amount of photorealistic details all over the advertising clip is mind-blowing. Enjoy it!
The Mill Team believes that every great idea has its place in their creative engine room and with some of the world's biggest brands on their client list, they only have one purpose: to solve their clients' toughest briefs beautifully.