Monday, February 28th, 2022: 3D Community News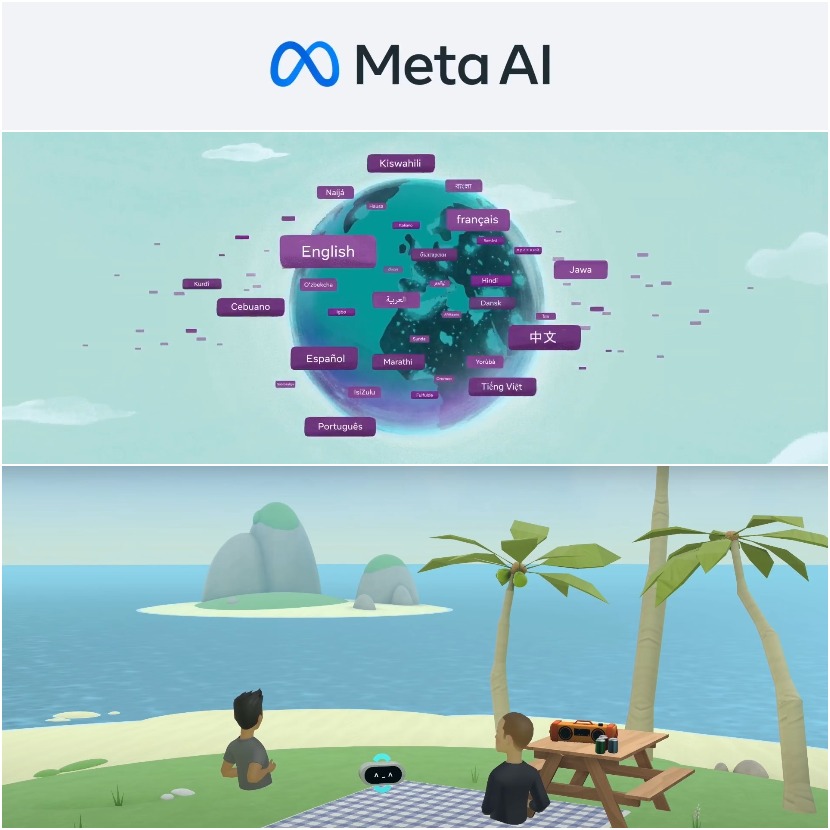 Meta AI team and Mark Zuckerberg showcased a new Builder Bot AI prototype that can build virtual worlds.
In this demo video, they demonstrate how the new builder module created a complete beach environment by saying some sentences such as "let's go to the beach", "let's add an island" and "let's play some tropical music".
The bot can also work on simple and complex commands such as "add altocumulus clouds" or "let's get some sounds of waves and seagulls."
As Mark said, "You'll be able to create nuanced worlds to explore and share experiences with others with just your voice,".
To watch the full presentation and learn what is being baked in Meta AI Labs, click HERE.
Enjoy watching this 1-minute demo related to this new tech below:
They also presented their plan on working on a universal translator with AI models, that can translate fewer common languages in a real-time manner.
For more, watch the demo below:
.
Meta AI focuses on connecting people to what they care about, powering meaningful and safe experiences, advancing ML, and conducting open research.