Thursday, August 19th, 2021: 3D Film News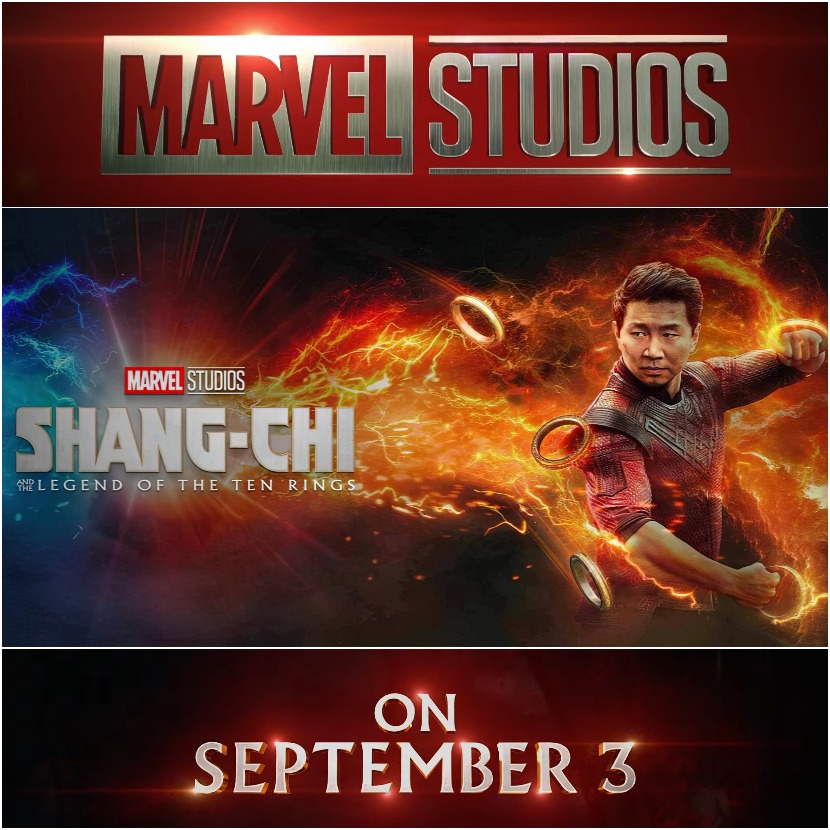 Marvel Studios has recently released its upcoming new Marvel hero Shang-Chi and the Legend of the Ten Rings. The movie will play in theaters on September 3rd.
Shang-Chi is one of many unique Marvel Comics characters the company has brought to the big screen; this epic adventure is about a master of unarmed weaponry Kung Fu, who has to face his past after being involved with the Ten Rings organization. After being trained by his father to become an assassin, he left the organization to live like an average human in San Francisco. Now he has to unleash his power and reveal his true Identity facing his past.
Enjoy watching this thrilling trailer below:
Marvel Studios, well known as Marvel Films from 1993 to 1996, is an American television and film studio and part of Walt Disney Studios. It is known for producing Marvel Cinematic Universe films that are based on Marvel Comics' Characters.