Wednesday, March 30th, 2022: 3D Film News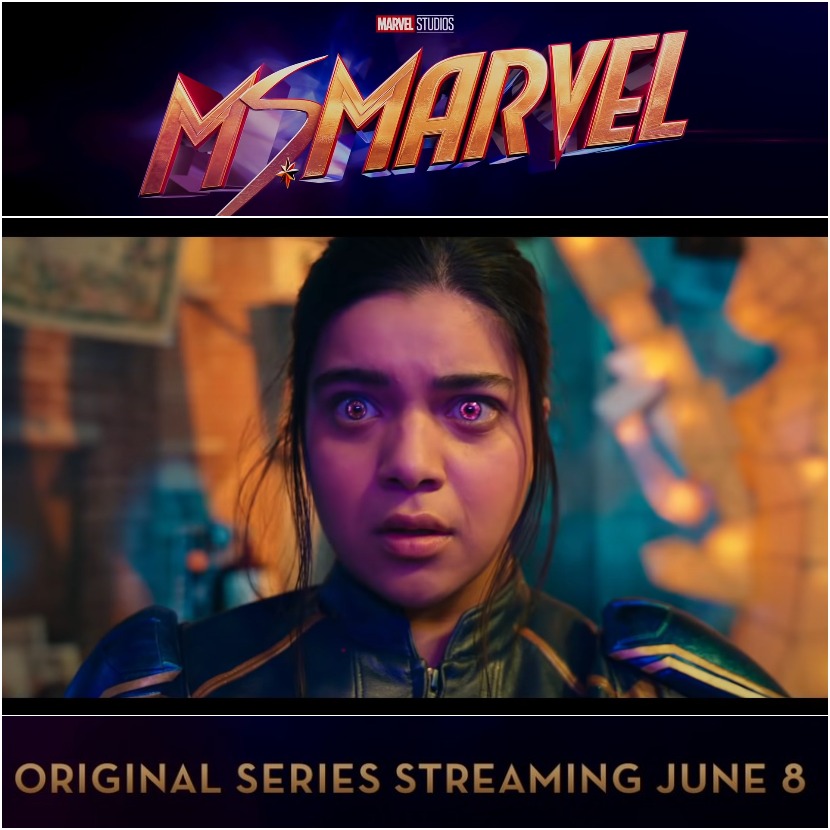 Marvel Studios have released their newest mini-series "Ms. Marvel" official trailer which is expected to be streamed on Disney+ on the 8th of June 2022.
Ms. Marvel first appearance happened in Marvel Comics, in 2013. It is the story of young Kamala Khan, a Muslim Pakistani American teenager, living in New Jersey.  She learns that she possesses latent inhuman genes which were activated by the Terrigen bomb to which she was exposed. Now, she must use her polymorphous powers for good!
Enjoy watching this comic adventurous official trailer below:
Marvel Studios, originally known as Marvel Films from 1993 to 1996, is an American television and film studio, that is part of Walt Disney Studios. It is known for producing Marvel Cinematic Universe films that are based on Marvel Comics' Characters.