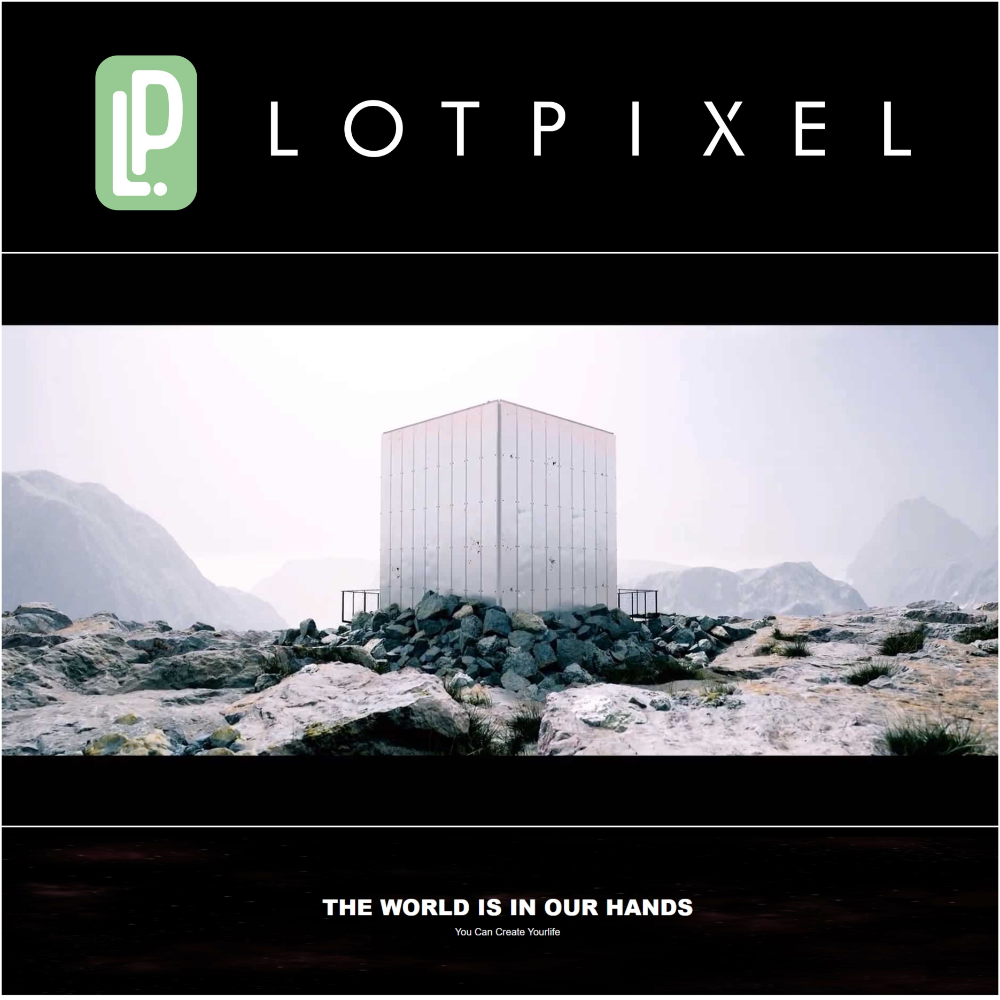 LotPixel
an online asset library, has made over 1.200 of its sets of scan-based PBR texture maps free for download.
LotPixel asset library covers a vast range of real-world materials, photogrammetry LODS, and high-poly 3d models. All of it is licensed for commercial use.

The free assets represent just under half the textures in LotPixel's commercial library, including decals, 3D scans of small household and environment objects, and a pack of weapon models.

To find out more, be sure to visit the video below!
LotPixel
 is an online asset library founded in 2020. Following the c
onstantly evolving technology ensure its development with realistic content.