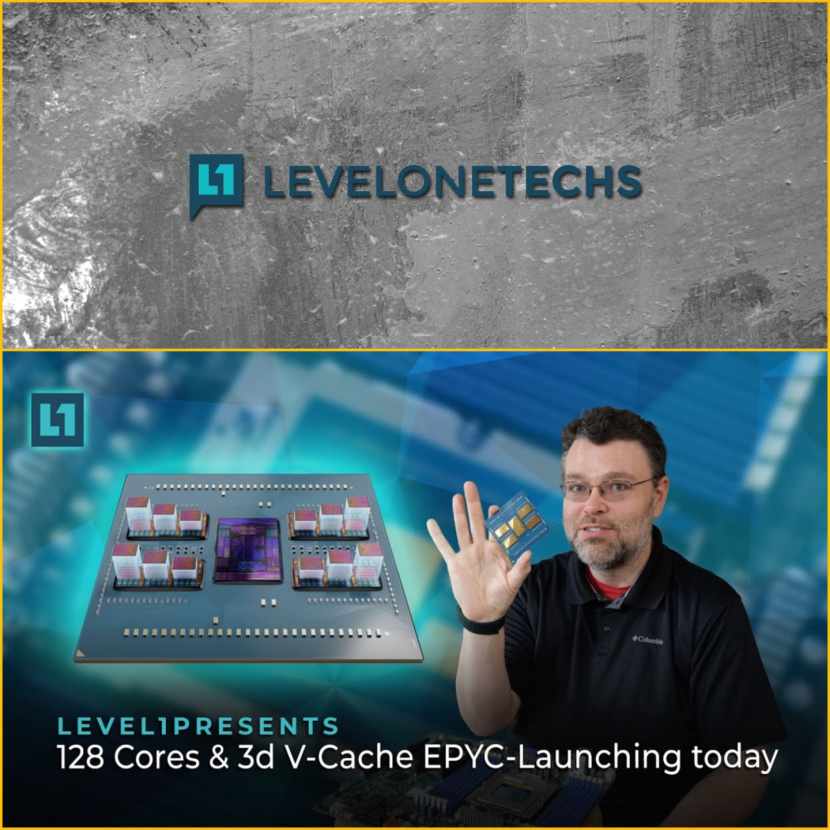 Level1Techs recently published a very interesting video where the main focus is Genoa and Bergamo from the new 3d V-Cache CPUs from AMD!
Want more cores? More render power? More L3 cache? Stick here and learn more about the new AMD monsters!

Following the video you will learn lots of techy stuff about the new Epyc CPUs, and moreover, you might see one of them in action as well :)

Timestamps:

0:00 Intro
0:49 Overview
4:05 96 cores to 128 cores
7:30 A few more details
9:28 Benchmarks
18:44 Recap/Outro

Check the video now!

Level1Tech is a group of technology passionates. They create videos to share knowledge about tech, science, and design.