Tuesday, June 1st, 2021: 3D Community News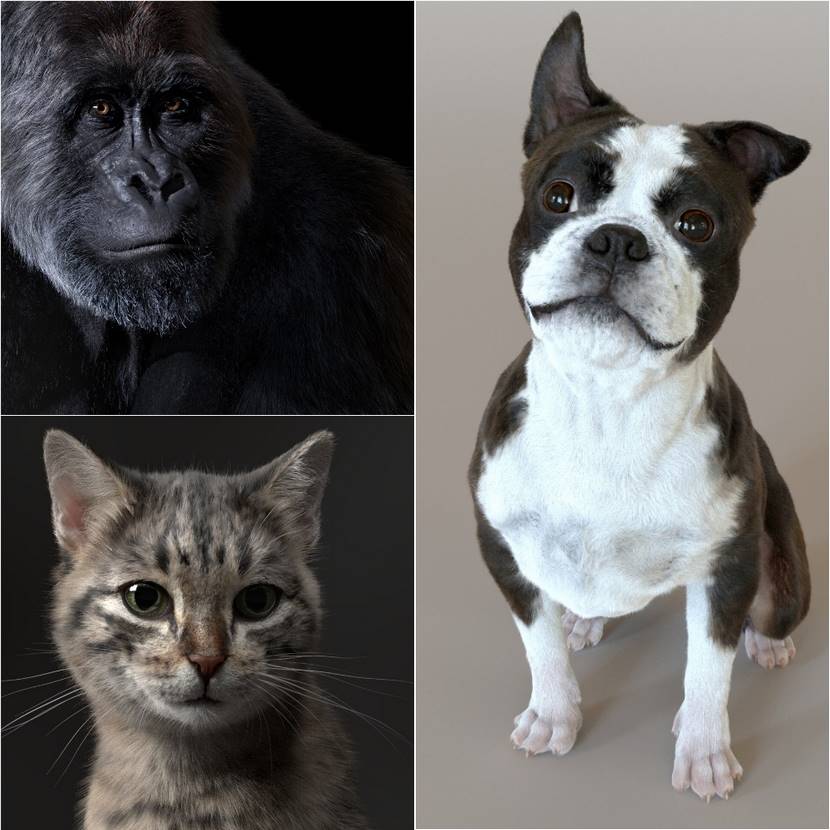 Dajeong Park, a 3D artist based in Korea, creates Hyperrealistic 3D animals using Maya, Yeti, Arnold, and Mari. Visit and follow his Artsation Portfolio. Below you can enjoy some of the projects he was part of the FableFX team.
Dajeong was responsible for the development of Gorilla grooming and look for the commercial PETA. 
Dajeong was in charge of the Grooming, Texturing to Lookdev starting from old assets which he did on grooming.