Wednesday, June 15th, 2022: 3D Community News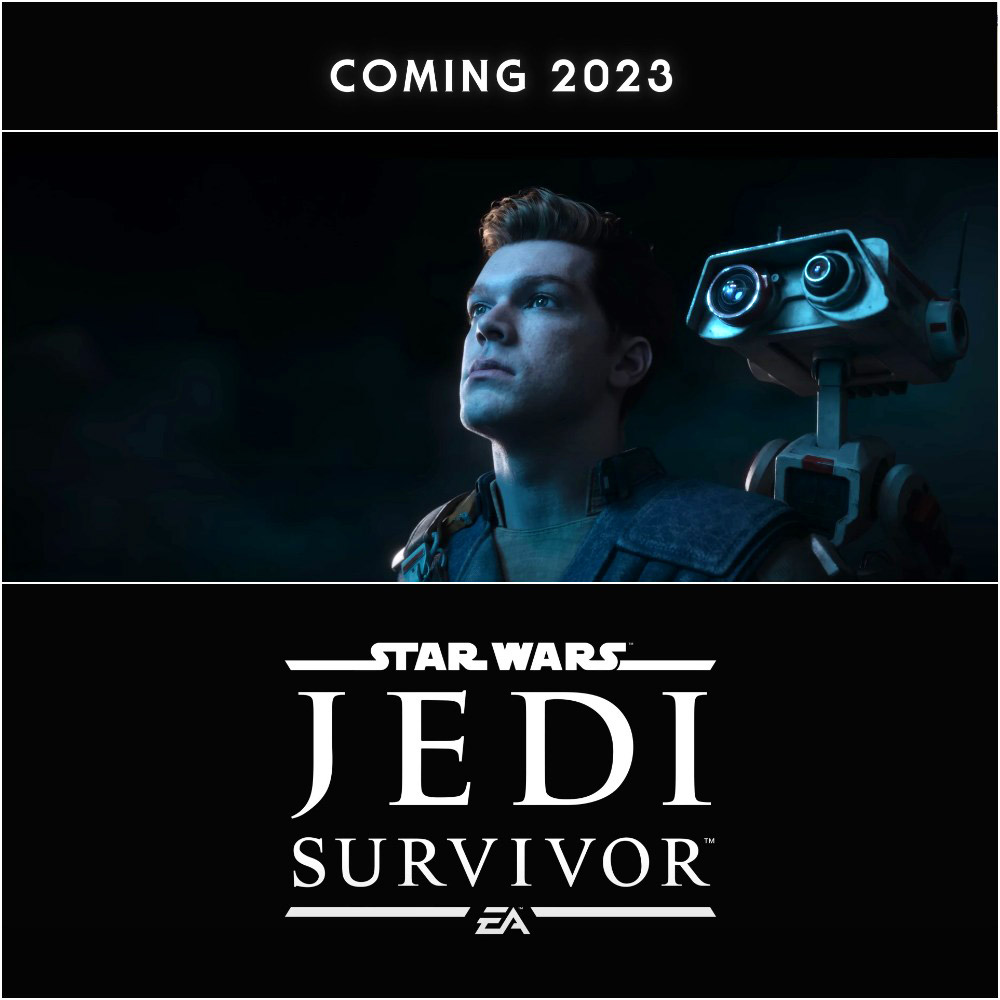 EA is teasing us with its 1st official trailer for the game "Star Wars Jedi Survivor".
Visit The Link and stay up to date with Survivor™ & EA emails!

Check out this cinematic teaser for Star Wars Jedi: Survivor now!
EA (Electronic Arts) is headquartered in Redwood City in Northern California, developing and delivering games, content, and online services for Internet-connected consoles, mobile devices, and personal computers. Through its cutting-edge games, innovative services, and powerful technologies, the company brings worlds with infinite possibilities to more than 580 million active players and fans around the globe, and is recognized for a portfolio of critically acclaimed, high-quality brands such as EA SPORTS™ FIFA, Battlefield™, Apex Legends™, The Sims™, Madden™ NFL, Need for Speed™, Titanfall™ and F1™.