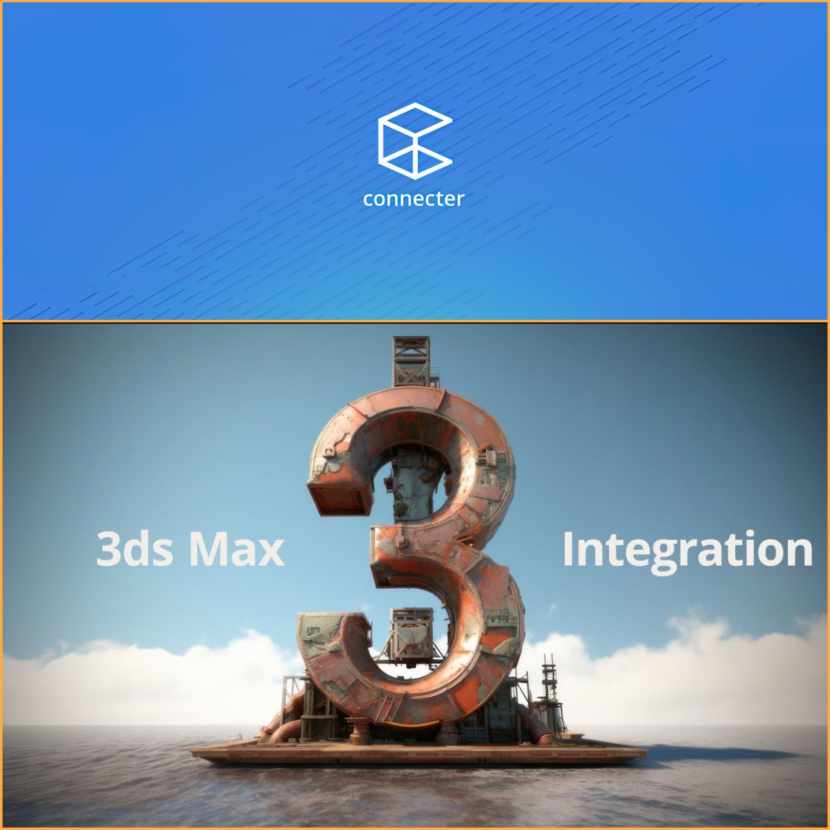 Design Connected has launched the third version of its 3DS Max integration for the Connector asset management app, introducing several enhancements and new features.
The update includes a complete rework of the "Merge as Proxy" feature, providing users with greater control over their workflow.

The latest version also extends support to all types of parametric and rigged assets, a significant development for users of Forest Pack, RailClone, Multiscatter, and Chaos Scatter. This ensures that specific asset features remain intact when merged using Connecter.

Additionally, new global settings have been introduced, allowing users to control file numbering and set their preferred format.

The company has also addressed all legacy issues and bugs from the previous update in March 2023. Users can access the new version by simply restarting their Connecter.

Check the video now!

Design Connected is the industry-first platform focused on providing photorealistic 3d models of furniture, lighting and accessories by leading premium brands.